Can acupuncture help morton's neuroma?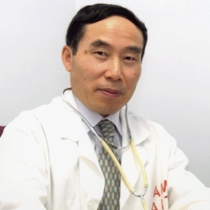 Dear Sir/Miss: Acupuncture can reduce the pain. It can stimulate the nerve and increase the natural endorphin in the human body. If we could also simulate the tumor, it might be possible to get rid of it without surgery. Combined with herbal medicines that supplements the immune system, it could be possible to treat morton's neuroma. Sincerely, Dr. Kexin Bao, L.Ac., Ph.D. http://www.herbalmedicine.us.com/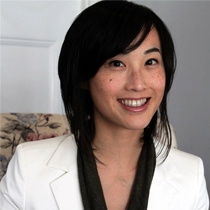 Depending on the cause, yes, acupuncture can successfully treat Morton's neuroma. Points that will decrease inflammation and pain in that part of the foot will be chosen, as well as complementary points that will help strengthen and balance out the weakness corresponding to that area.