Our experts are answering questions every day
Thank you, your question has been submitted.
2

questions have been asked and answered by our network of professionals about

Accutane
---
My son has cystic acne, What is the best alterative to accutane?
Posted on Nov 4, 2011 Latest answer by Nov 19, 2011 Jeffrey Fromowitz, dermatologist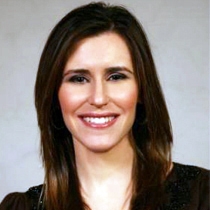 I was told that the use of Accutane affects healing after dermabrasion or laser resurfacing. Is this true?
Posted on Aug 19, 2011 Latest answer by Aug 19, 2011 Jody Levine, dermatologist