About Zeel's Massage Membership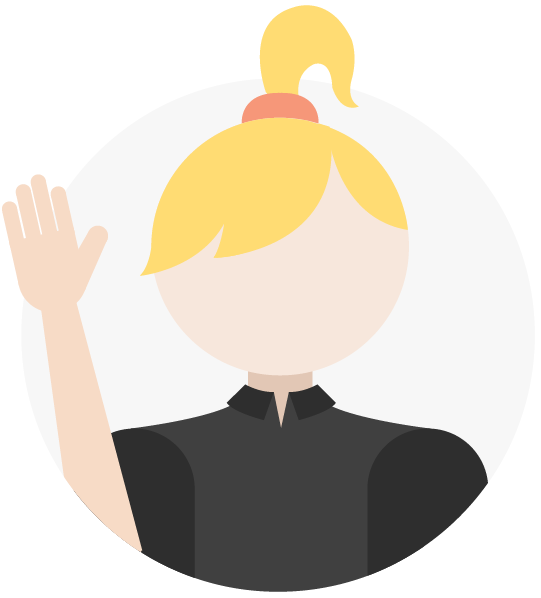 Members receive a special discounted rate of 20%* off all massages.
Members are charged for one monthly 60-minute massage. Credit is added to your account and redeemed when booking.
Membership renews every month and can be cancelled or paused at any time.
Members can book discounted massages for friends and family.
The member rate applies when traveling and can be used anywhere Zeel is available.
Credits roll over if unused, never expire, and can be used to purchase gift cards.
Upgrade the membership to receive a complimentary massage table and sheet set, a $250 value.**
Sign Up
Only a few short steps and you'll be booking your first Zeel massage in no time. Already a Zeel member? Sign in here
*Discount varies by location. Membership unavailable in Aspen and the Hamptons. **12-month commitment required, or $200 cancellation fee, then defaults back to cancel at any time. Customers in NYC, DC, and SF receive an additional discount when opting in. Contact zeelot@zeel.com to upgrade.