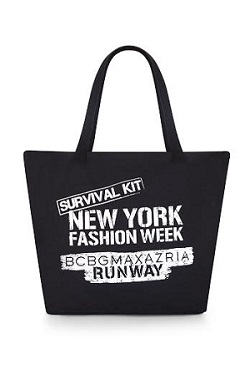 Zeel heads to New York Fashion Week with the BCBGMAXAZRIA Runway Survival Kit!
It's September (though you wouldn't know it from the temperature) and that means it's time to head back to the runway.
MORE >
---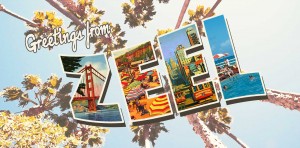 Zeel launches in San Francisco, South Florida and Los Angeles August 29th!
We're thrilled to announce that Zeel has officially launched Massage On Demand for immediate availability in the San Francisco Bay Area, greater Los Angeles and South Florida. Yes, that means you can now book your Zeel Massage On Demand 7 days a week, 365 days a year, for start times any time between 8 am […]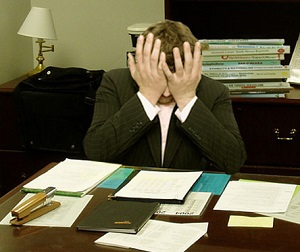 De-stress at the office (even without Zeel)
Just because the sun is shining, the barbecue is grilling and the fireworks are sparkling, it doesn't mean that the stress level at work is lower. Here's how to unwind at work, even without Zeel Massage.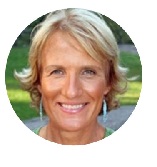 Meet Some Zeel Hamptons Therapists!
Summer is here – and for many New Yorkers, there's no summer without the Hamptons. Meet Lisa and Eugene, two Zeel Massage Therapists based in the Hamptons, ready to help you complete your perfect weekend with a relaxing massage. Lisa Trivell Zeel Massage Therapist Lisa Trivell is bicoastal – she spends her summers in the […]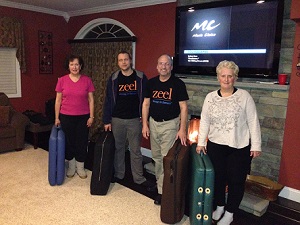 A double couples massage – four Zeel Massage Therapists at once!
Two couples massages in an hour? No problem for Zeel Massage On Demand.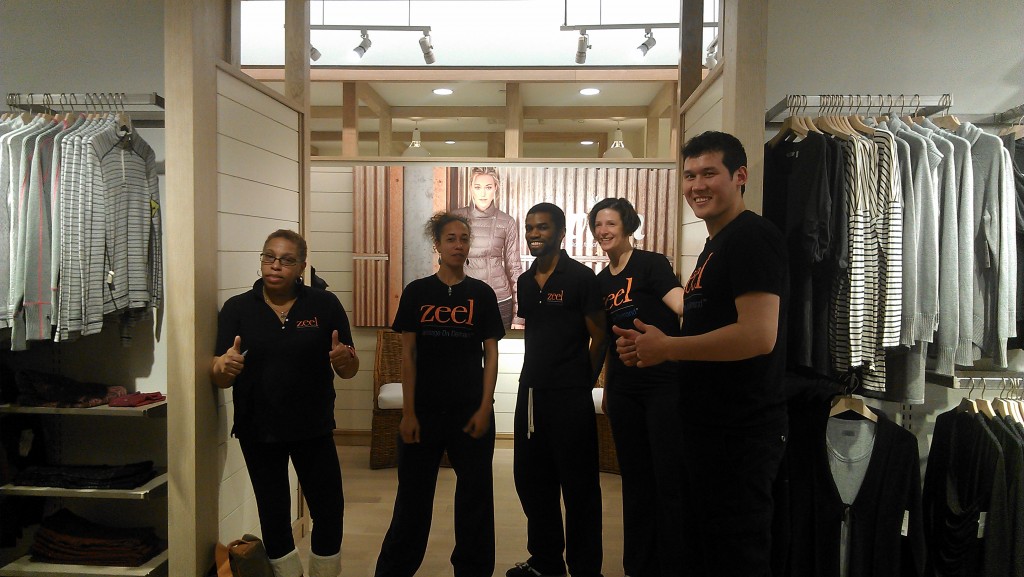 Zeel and Well +Good celebrate the new Athleta with massage and fitness
Downtown girls have no excuse for suiting up in the cutest of exercise gear now that a spanking new Athleta's opened up at 126 Fifth.  To celebrate, Well + Good threw a Fitness Biathlon this past Saturday, featuring hardcore toning and cardio classes, followed by an afterparty at Athleta. That's where Zeel came in! Zeel […]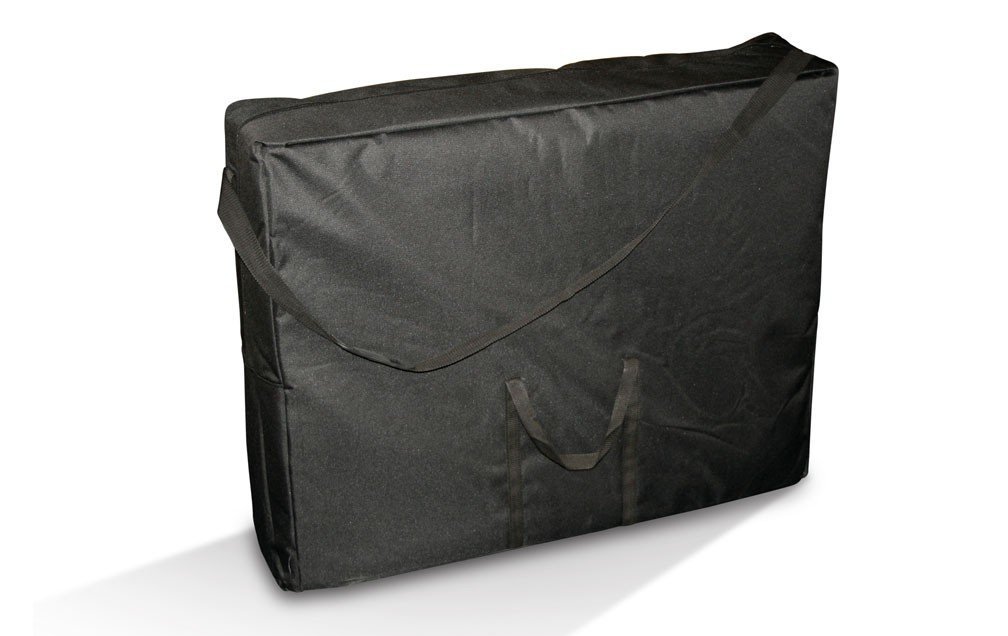 How to Store Your Zeel Massage Table and Lead a Happy, Massage-Filled Existence
So you're thinking of getting a massage table with Massage Zeelot. But you need to store it, right?  No problem. Zeel visited several New York City-sized apartments and learned just how easy it is to integrate the Zeel Massage Table into your décor and lifestyle. Folded up, the Zeel Massage Table measures 28 inches wide, […]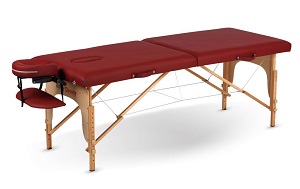 $99 Zeel Massage On Demand Massages. Forever for Zeelots!
$99 Zeel Massage On Demand. It's here!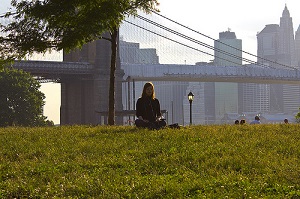 Inner Calm in 60 Seconds, Thanks to Lululemon Founder(?)
Lululemon founder Chip Wilson new venture moves from the yoga studio to the recesses of your inner psyche.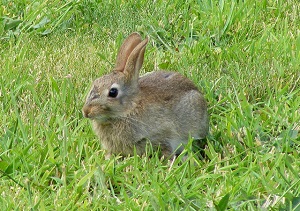 Massage Helps You Bounce Back After a Tough Workout. Ask a Rabbit
Massage helps rabbity muscles bounce back.
What Dad Wants for Father's Day, Besides a Zeel Massage, Which You Should Get for Him
Yes, you have to get Dad a Father's Day present. Luckily, your choice is not difficult.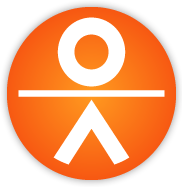 Zeel Massage and Organic Avenue, together on the Upper West Side this June
Zeel Massage On Demand partners with Organic Avenue UWS to bring you in-store massage on Saturdays in June!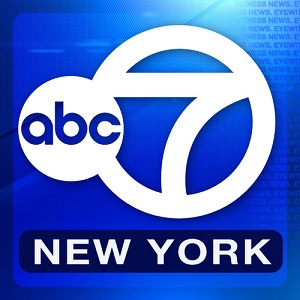 See Zeel Massage On Demand In Action on ABC! Plus A Mother's Day Bonus
Zeel Massage On Demand is on the air!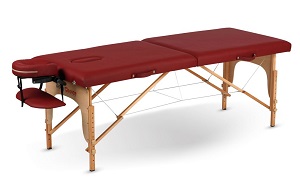 The Care and Feeding of Personal Massage Tables (well, not feeding)
Many lonely massage tables would like to come and live in your home.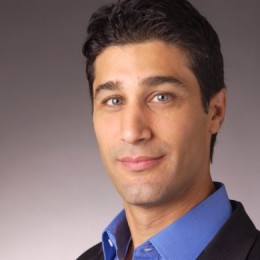 Why We Created Zeel Massage On Demand℠, and Introducing the Zeel Massage On Demand℠ App
Zeel CEO Samer Hamadeh talks about the genesis of Zeel Massage On Demand℠ and Zeel's brand-new app for iPhone.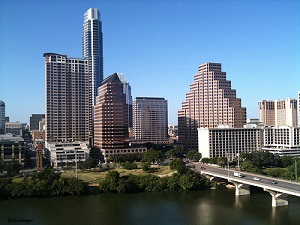 Staying Healthy at SXSW: A Traveler's Guide
Now that Zeel's returned from SXSW 2013, we know how we're going to stay healthy in Austin in 2014.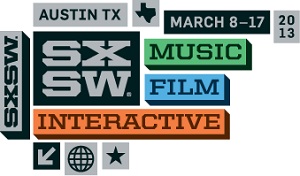 Come meet Zeel at the Flavorpill Sanctuary and Made in New York: Austin at SXSW!
In Austin? At SXSW? Come by and meet Zeel!