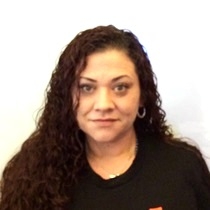 Brenda B.
Massage Therapist "CMT"
Brenda is the owner and operator of Breedlove Medical Massage, where she helps clients address chronic pain through non-invasive, holistic, and alternative means. At the core of her practice are neuromuscular and myofascial massage modalities, though her extensive training allows her to offer a range of other advanced techniques.
A graduate of the National Holistic Institute, Brenda completed a 1,120-hour advanced training program in neuromuscular massage therapy and health education before opening her private studio. There, she works with a variety of wellness practitioners, including chiropractors and personal trainers, to offer her clients comprehensive care that balances and rehabilitates the body.
---
Professional License
CAMTC certificate 23882
Certifications
California Massage Therapy Council
Specialized Training
National Holistic Institute, Emeryville, CA