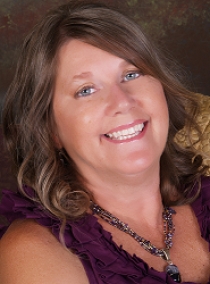 Brenda B.
Massage Therapist "LMT"
Brenda Baker is a licensed massage therapist offering mobile, outcall services near Cape Coral, Fla.
Brenda works primarily with individuals with physical and developmental disabilities and autism. As a Board Certified Behavior Analyst, she is well-equipped to assist clients in identifying personal outcomes, what behaviors serve as barriers to those outcomes, and replacement behaviors to achieve success.
In addition, Brenda is certified in person-centered planning, helping clients to identify goals as well as the appropriate strategies to attain them. "For individuals facing transitions in their lives, the structure of this road-map aids in achieving success," she says.
---
Professional License
MA57488
Certifications
Florida Board of Massage Therapy
National Certification Board for Therapeutic Massage and Bodywork
Specialized Training
Board Certified Behavior Analyst