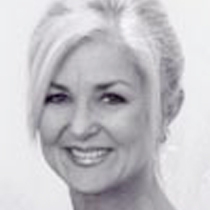 Kim Y.
Acupuncturist
Acupuncture specialist Dr. Kim Yoo works with patients in the Overland Park, Kan. and Omaha, Neb. areas, helping improve their health and well-being utilizing all facets of Traditional Chinese Medicine, from acupuncture and moxibustion to tui na, cupping and herbal formulas.
A physician and acupuncture specialist at Acupuncture Centers, Dr. Yoo is a graduate of Cleveland College of Chiropractic, where she earned a bachelor's degree in human biology and a doctorate in chiropractic medicine. Throughout her career, she has studied under Dr. David Yoo, cultivating her skills and expanding her knowledge.
Dr. Yoo's services now extend beyond patient appointments alone. Today, she holds informal lectures and seminars for patients and doctors across the Midwest.
---