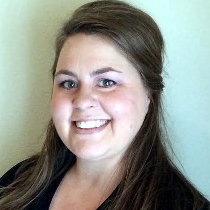 Ashley H.
Massage Therapist "LMT"
Ashley Nutt is a licensed massage therapist, in practice since 2004. Familiar with the stressful toll of corporate life, she encourages her clients to take control of their health by engaging in self-care and regular massage.
Licensed massage therapist Ashley has been practicing massage for almost a decade. She has worked at perstigious spas such as the Ritz Carlton in New Orleans and Dallas as well as Heart and Soul Massage. She speciializes in Oncology Massage, Manual Lymphatic Drainage, Swedish, Reflexology, Pre-Natal, and more. Ashley curates a unique massage to each client to relieve thier ailments.
---
Professional License
MT104144
Certifications
Texas Department of Licensing and Regulation
Tennessee Board of Massage Licensure