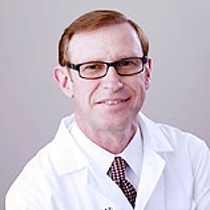 Robert W.
Dermatologist "MD, FAAD"
A medical and cosmetic dermatologist, Dr. Warner enjoys all facets of dermatology and dermatological surgery. Since completing his residency at Mount Sinai, Dr. Warner has continued to collaborate with the prestigious faculty, serving as a Clinical Assistant Professor at The Mount Sinai School of Medicine.
When it comes to the aesthetic side of his work, Dr. Warners philosophy is simple. In fact, it all comes down to a signature. As Dr. Warner puts it, I have to sign my name to my work. If it makes the patient look silly, then Im not going to do it. In a big city, youll find somebody to do it, but it wont be me.
His Park Avenue offices create an inviting atmosphere and a pleasing experience, from the comfortable waiting room to the spotless examining room (not to mention the regularly updated selection of reading material).
---
Certifications
American Board of Dermatology