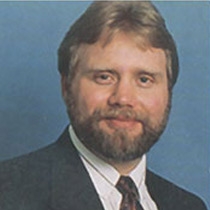 Nathan C.
Chiropractor "DC, LAc"
Dr. Nathan Conlee is the team physician for the University of Arizona Wildcat Rugby Team and has extensive training in the treatment of whiplash and nutritional disorders.
Dr. Conlee also treats headaches, back pain, dizziness, numbness, tingling spots and sciatica. He offers therapy for worker's comp. cases, injuries and athletic performance. WinterHaven Health Center is a state-of-the-art facility featuring high level equipment, including low level laser therapy.
---
Professional License
AZ Chiro Lic. 4343
AZ Acup Lic. 0149
Certifications
Arizona Board of Chiropractic Examiners
Arizona Board of Acupuncture Examiners