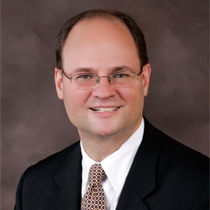 Barry G.
Dermatologist "MD, FAAD"
In a hurry? Not to worry. With eight examination rooms, it won't be long before you're eagerly greeted by Dr. Goldman and his staff of medical estheticians. Being a stone's throw from Wall Street, lunchtime appointments are always popular.
Personalized treatments ensure that patients are awarded the opportunity to contribute their own artistic vision. In this way, this veteran dermatologist is able to achieve his ultimate goal: understated yet eloquent results.
Dr. Goldman's services extend beyond the walls of his downtown office, and include dermatological programs for maintaining healthy skin-care habits at home. A stickler for sunscreen and other preventative measures, Dr. Goldman also donates his time to nearby businesses and affords pro bono exams for company employees.
---
Certifications
American Board of Dermatology