Can sclerotherapy cause permanent blindness and/or stroke? Are those complication percentages high?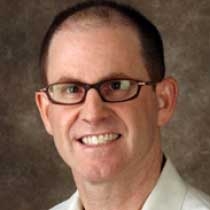 I have not heard of this with respect to a leg vein.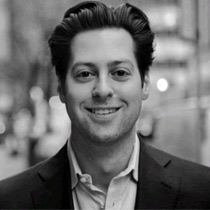 Sclerotherapy is a safe and effective procedure for the treatment of undesirable veins. The risk of serious side effects, such as visual changes or stroke, is extremely low. It is important that sclerotherapy be performed in a doctor's office by an experienced professional. Sclerotherapy is very safe when performed correctly on the appropriate patient. Those with increased risk of stroke or vascular disease should discuss sclerotherapy with their internist prior to the treatment.