Our experts are answering questions every day
Thank you, your question has been submitted.
3

questions have been asked and answered by our network of professionals about

Varicose veins
---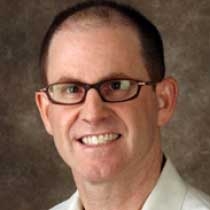 Can sclerotherapy cause permanent blindness and/or stroke? Are those complication percentages high?
Posted on Apr 10, 2012 Latest answer by Apr 10, 2012 Robert Strimling, dermatologist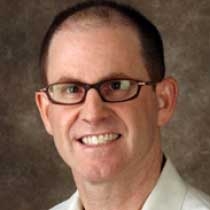 What is the best treatment for large varicosities?
Posted on Sep 9, 2011 Latest answer by Nov 4, 2011 Robert Strimling, dermatologist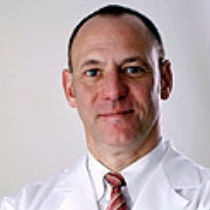 Are there any topical creams that can be applied to the legs after sclerotherapy to promote quicker healing???
Posted on Jul 30, 2011 Latest answer by Jul 30, 2011 Jeffrey Roth, dermatologist