Our experts are answering questions every day
Thank you, your question has been submitted.
2

questions have been asked and answered by our network of professionals about

Unwanted hair
---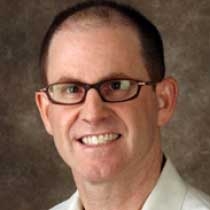 Does electrolysis get rid of unwanted gray hairs?
Posted on Aug 9, 2012 Latest answer by Apr 24, 2012 Robert Strimling, dermatologist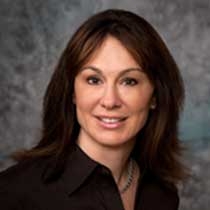 How many sessions does it usually take for bikini laser hair removal?
Posted on Sep 21, 2011 Latest answer by Sep 21, 2011 Dawn Davidson, aesthetic extender