3

questions have been asked and answered by our network of professionals about

stress
---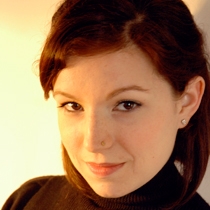 My son suffers from depression. Can massage help him deal with stress?
Posted on Oct 10, 2014 Latest answer by Oct 10, 2014 Melanie St. Ours, massage therapist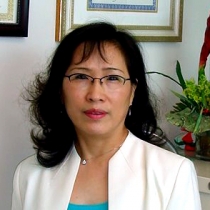 Is it OK to continue acupuncture while pregnant?
Posted on Oct 21, 2011 Latest answer by Oct 21, 2011 Wanyun Zhong, acupuncturist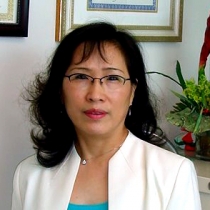 Can acupuncture help with anxiety? How does it help?
Posted on Oct 21, 2011 Latest answer by Oct 21, 2011 Wanyun Zhong, acupuncturist