Our experts are answering questions every day
Thank you, your question has been submitted.
2

questions have been asked and answered by our network of professionals about

stress & anxiety
---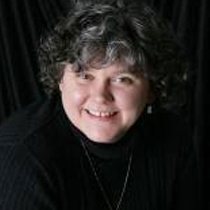 Can acupuncture help depression and anxiety?
Posted on Sep 5, 2012 Latest answer by Sep 5, 2012 Teresa Green, acupuncturist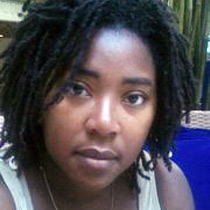 My son suffers from depression. Can massage help him deal with stress?
Posted on Oct 10, 2014 Latest answer by Oct 10, 2014 Nicole Scruggs, massage therapist