Our experts are answering questions every day
Thank you, your question has been submitted.
2

questions have been asked and answered by our network of professionals about

sciatica
---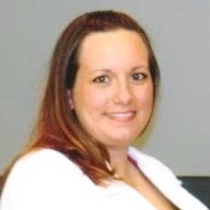 What is the best exercise to relieve sciatic nerve pain?
Posted on Sep 28, 2012 Latest answer by Sep 28, 2012 Andrea Schnowske, chiropractor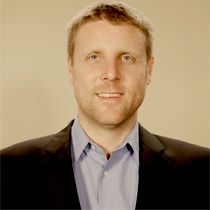 Will acupuncture help my sciatica?
Posted on Aug 10, 2012 Latest answer by Aug 10, 2012 Florian Boschi, acupuncturist