Our experts are answering questions every day
Thank you, your question has been submitted.
3

questions have been asked and answered by our network of professionals about

osteoarthritis
---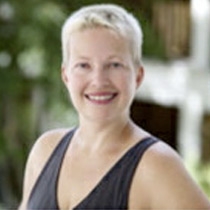 What can I do for advanced arthritis in my left hip? Do I need a hip replacement? I am only 55.
Posted on Sep 21, 2012 Latest answer by Sep 21, 2012 Lynda Lippin, Pilates instructor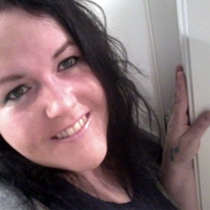 What is the best type of massage for an elderly person suffering from chronic and acute arthritic pain?
Posted on Sep 5, 2012 Latest answer by Sep 5, 2012 Lynn Maison, massage therapist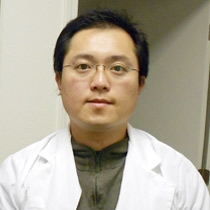 I am going to an acupuncturist for knee pain. The pain is caused by osteoarthritis. How many sessions before I start to get relief?
Posted on Sep 5, 2012 Latest answer by Sep 5, 2012 Ta-Li Chang, acupuncturist