Our experts are answering questions every day
Thank you, your question has been submitted.
2

questions have been asked and answered by our network of professionals about

Neck wrinkles
---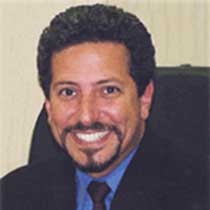 Can Fraxel be used to tighten neck skin?
Posted on Sep 22, 2011 Latest answer by Sep 22, 2011 Kirk Churukian, plastic surgeon
For the jaw/neck area which has a best result and/or lasts longest---Pelleve vs. Thermage vs. Ultherapy--for a woman of 56?