Our experts are answering questions every day
Thank you, your question has been submitted.
2

questions have been asked and answered by our network of professionals about

Large pores
---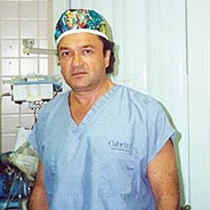 Which peel is best for enlarged pores and crow's feet?
Posted on Dec 7, 2011 Latest answer by Dec 7, 2011 George Lefkovits, plastic surgeon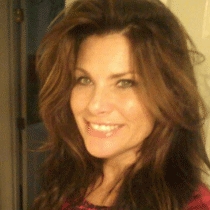 How do I know if I need an extraction?
Posted on Jan 23, 2012 Latest answer by Jan 23, 2012 Janie Shelton, esthetician