Veneers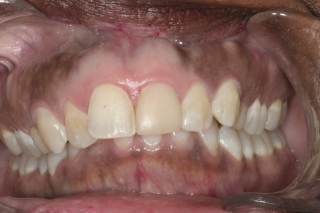 Before Veneers
Close-up photo of the woman's teeth before veneers.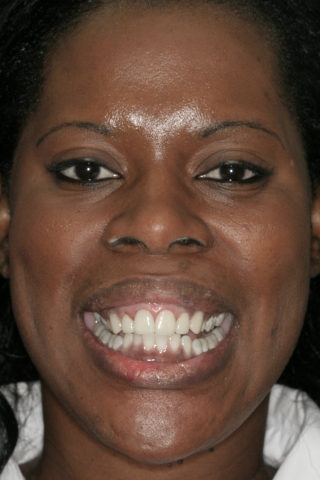 After Veneers
Photo of the woman and her teeth after veneers. Teeth are much more even in appearance.
Photos of a woman taken before and after having veneers.
This picture was provided by Dr. Slovan, cosmetic dentist in Mount Pleasant, SC
View all photos from Dr. Slovan.