Our experts are answering questions every day
Thank you, your question has been submitted.
3

questions have been asked and answered by our network of professionals about

fibromyalgia
---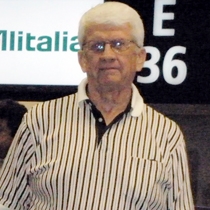 Would massage be good for fibromyalgia and migraine headaches?
Posted on Oct 1, 2012 Latest answer by Oct 1, 2012 J. Tim Cochran, massage therapist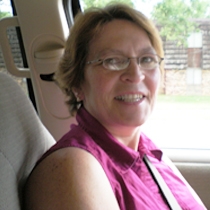 what type massage is given in case the patient is suffering from fibro and pain?
Posted on Sep 5, 2012 Latest answer by Sep 5, 2012 Betty Shields, massage therapist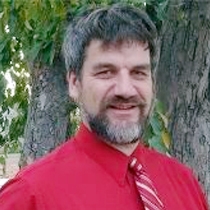 What type of massage is best for fibromyalgia pain?
Posted on Oct 10, 2014 Latest answer by Oct 10, 2014 Lloyd McElheny, massage therapist