I experiened angioedema after tV-Beam laser treatment for spider veins.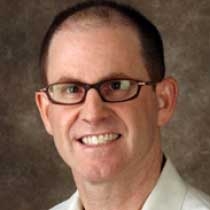 No exposure to iodine is possible with the V-Beam. I do not think that you are allergic to the V-Beam. Some people can experience significant swelling and even blisters, as it is a laser treatment. Please tell your treating dermatologist about your condition and return to him or her for evaluation as soon as possible. Good luck.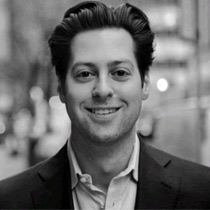 It is not unusual to have swelling on the face after treatment with the V-Beam laser. It is unlikely that this is due to an allergy, as only the laser energy (and not the dye) comes in contact with the skin. Most patients can tolerate V-Beam treatments, particularly with numbing cream. However, other options do exist for the treatment of spider veins and other vascular lesions; the KTP laser is a very effective alternative.