Our experts are answering questions every day
Thank you, your question has been submitted.
2

questions have been asked and answered by our network of professionals about

chronic pain
---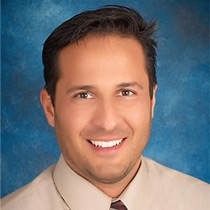 I have very chronic back pain. Is acupuncture something that would help me?
Posted on Sep 17, 2012 Latest answer by Sep 17, 2012 Marco Di Bonaventura, acupuncturist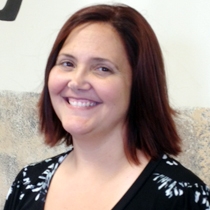 What are the best stretches for neck pain?
Posted on Sep 17, 2012 Latest answer by Sep 17, 2012 Mary Conger Sands, personal trainer