Our experts are answering questions every day
Thank you, your question has been submitted.
2

questions have been asked and answered by our network of professionals about

cancer
---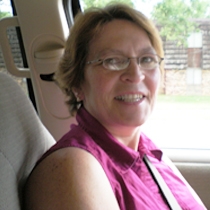 How is Oncology Massage different from a "regular massage?"
Posted on Jan 16, 2018 Latest answer by Jan 16, 2018 Betty Shields, massage therapist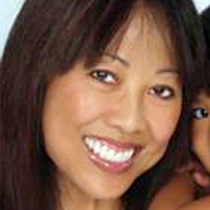 If someone has cancer, why should lymphatic massage not be done?
Posted on Sep 5, 2012 Latest answer by Sep 5, 2012 Vicki Mah, massage therapist