Our experts are answering questions every day
Thank you, your question has been submitted.
2

questions have been asked and answered by our network of professionals about

Birthmarks
---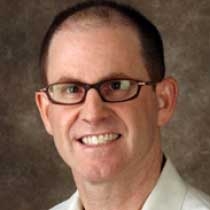 Why is my birthmark growing? I am 45 years old.
Posted on Oct 11, 2011 Latest answer by Oct 23, 2011 Robert Strimling, dermatologist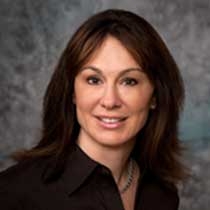 Will a q-switch laser remove hair when targeting skin blemishes?
Posted on Sep 6, 2011 Latest answer by Sep 6, 2011 Dawn Davidson, aesthetic extender