Is CranioSacral Therapy effective on children (age 7) whom need to focus more in school ?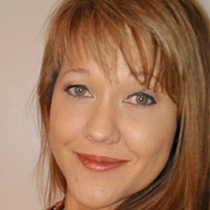 Alicia Bunting
(Phoenix, AZ) on Sep 28, 2012
1

user

s

found this answer helpful
Yes, children respond very nicely to energy work. Sometimes it takes longer for a child to become comfortable with the treatment, but I have successfully worked with children in the past. In fact, you can start craniosacral therapy at birth to help skull go back to its normal shape. I have seen craniosacral treatments help with a wide range of issues.