I am an Asian male. I have both icepick and boxcar acne scars . no active acne currently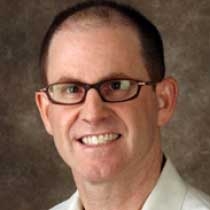 Without seeing you or any potential patient in person, it is difficult to make definitive recommendations. However, multiple subcision treatment sessions with or without fillers or saline may be helpful. Also, a series of Lutronic Spectra laser peels can improve smaller acne scars. Good luck.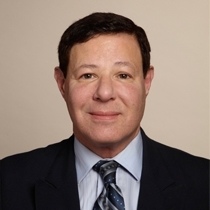 I am so sorry that you had a disappointing experience with laser therapy. The more superficial nature of laser and chemical peels is unlikely to affect deeper scars, such as ice pick and box scars. These modalities are better for improving surface texture and color. For ice pick scars, there are a number of different approaches that have been found helpful, alone or in combination. These include punch excision or punch elevation, in which the scar is removed, and the resulting area then spot dermabraded to blend the area with the surrounding skin. An alternative approach is to place highly concentrated TCA deep into the ice picks to close them off--a technique known as the CROSS technique. Both techniques may be supplemented and complemented by the use of medical microneedling (Dermarolling) to blend skin texture and coloration. Box scars may be also be treated in a variety of fashions. Subcision may help to free up bound down scar tissue making the area smoother. Subcision may also be combined with medical microneedling to further blend the affected areas with the surrounding skin. For more information on all of these methods, you may check out my website: YoungerLookingWithoutSurgery.com A thorough consultation with a physician with expertise in these areas would be advisable so that a particular treatment plan can be tailored to your specific needs.