Zeel was honored to be a featured guest at the recent Create & Cultivate conference in Atlanta, Georgia.  Create & Cultivate is a movement to help support, and yes, create and cultivate women as they shape the entrepreneurial careers of their dreams. Create & Cultivate attracted over 600 smart, ambitious women, all eager to learn from a star-studded roster of execs and mentors.
We are proud that our very own girl boss, Zeel Chief Marketing Officer Cynthia Irons, was on the panel View from the Top, sharing the do's, don'ts, and need to know information from women who've done it (i.e., succeeded). Joining Cynthia were stars like Dolley Frearson of High Fashion Home, Susan Tynan of Framebridge, Melissa Barra of Sleep Number, Iva Pawling of Richer Poorer, Callie Morey of Callie's Hot Little Biscuit, and Ivka Adam of Iconery , with moderator Arianna Schioldager of Create & Cultivate.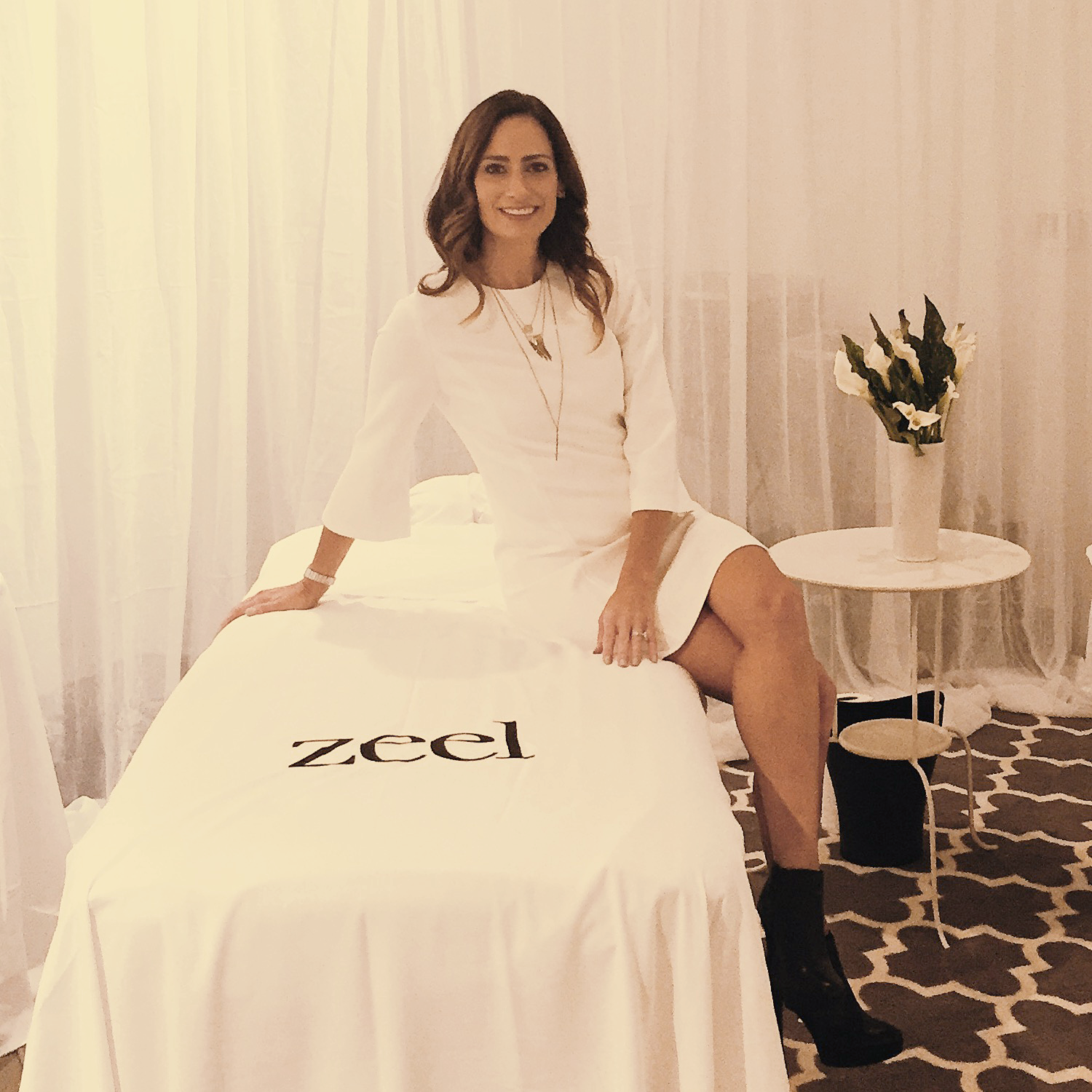 During the panel, Cynthia dished out lessons from her 20 years of corporate and startup experience, walking the crowd through the origins – and lessons – she learned at Zeel and elsewhere.
Discussing methods for growth, Cynthia talked about the story of Zeel and how it's important to spot and capitalize on opportunities. "Starting in 2010 as a health and wellness booking service, Zeel quickly realized that there was a huge demand for same-day, in-home massage. Rather than continuing down the path we started on, Zeel pivoted and created a new category in the massage industry, naming and trademarking it Massage On Demand. Since many of you are also the first to do something, it's important to remember that it's not just about being first – it's also about being the best. It's vital to differentiate yourself and to continue spotting new opportunities in order to keep growing," advised Cynthia. Zeel's own "secret sauce": reliability, quality, customer service, and security.
The audience especially enjoyed Cynthia's straight talk about business do's and don'ts. "Do be tenacious," said Cynthia, "but don't step on others on the way up. The world is small and life is long – you never know who you'll meet again."
In between panels, attendees enjoyed a complimentary Zeel Massage on a plush massage table – the perfect pick-me-up.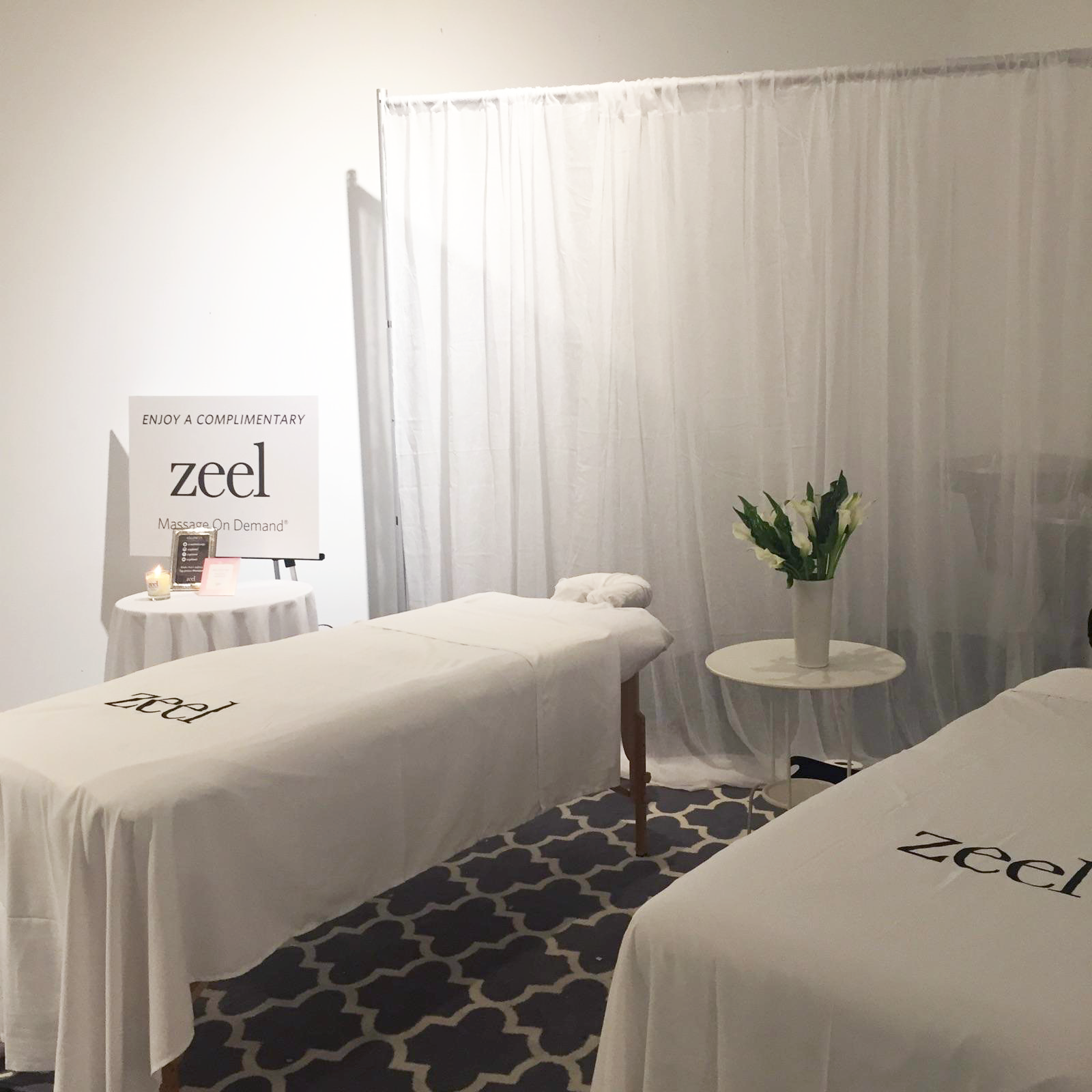 Marcy Lerner
Marcy is the SVP of People and Communications at Zeel. In addition to overseeing the humans of Zeel, Marcy has written about workplace topics for more than 20 years both at Zeel and as VP of Content for Vault.com, a career information web site and publisher.