If you're a huge Bachelor fan, there's only one thing better than an evening with Nick, Vanessa, and Danielle – having a viewing party with your besties, your sibling, and Zeel Massage.  At least, that's what Derek and Julianne Hough think – based on their recent Instagram Story, depicting Derek Hough getting what looks like a sports massage from Zeel right in his sister's living room.
Most people soothe away mental stress during a massage with massage music, but we suppose the voice of Nick Viall will do just as well.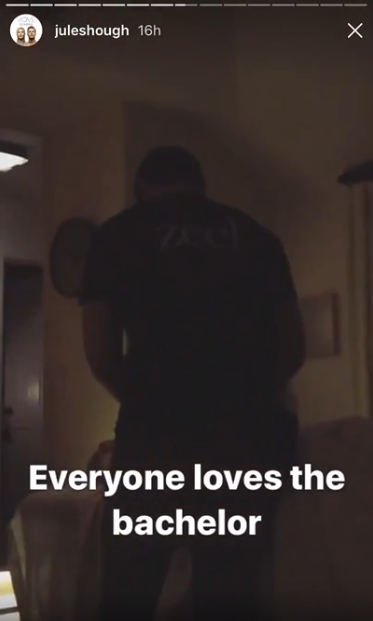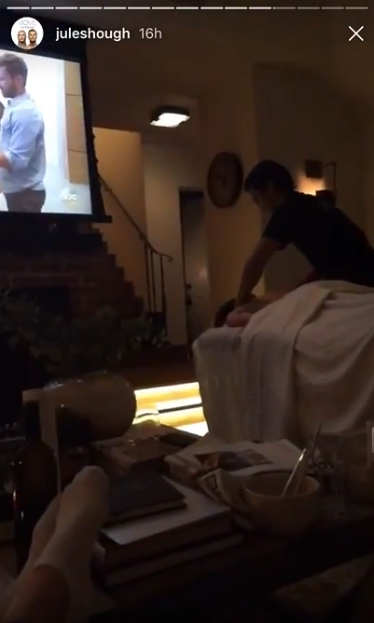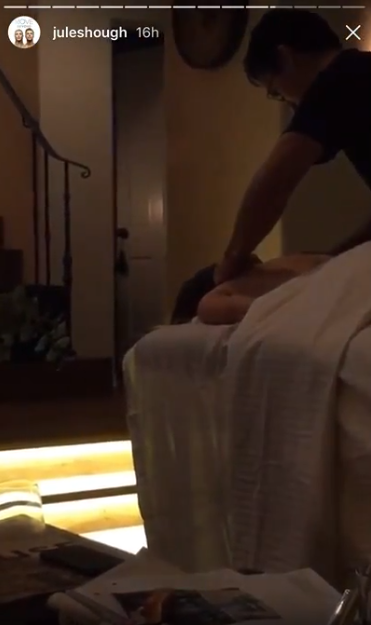 If you want a Zeel Massage at home yourself, open the Zeel Massage app, book and enjoy any time – audience, Instagram, and Bachelor optional/
Marcy Lerner
Marcy is the SVP of People and Communications at Zeel. In addition to overseeing the humans of Zeel, Marcy has written about workplace topics for more than 20 years both at Zeel and as VP of Content for Vault.com, a career information web site and publisher.