There are few things better than enjoying a great party, a beautiful Los Angeles sunset,  a free designer purse, the chance to win a VIP trip to a concert in San Francisco, and a Zeel Massage in LA – and that's why the KIIS-FM Pick Your Purse Party is one of the hottest parties in Los Angeles.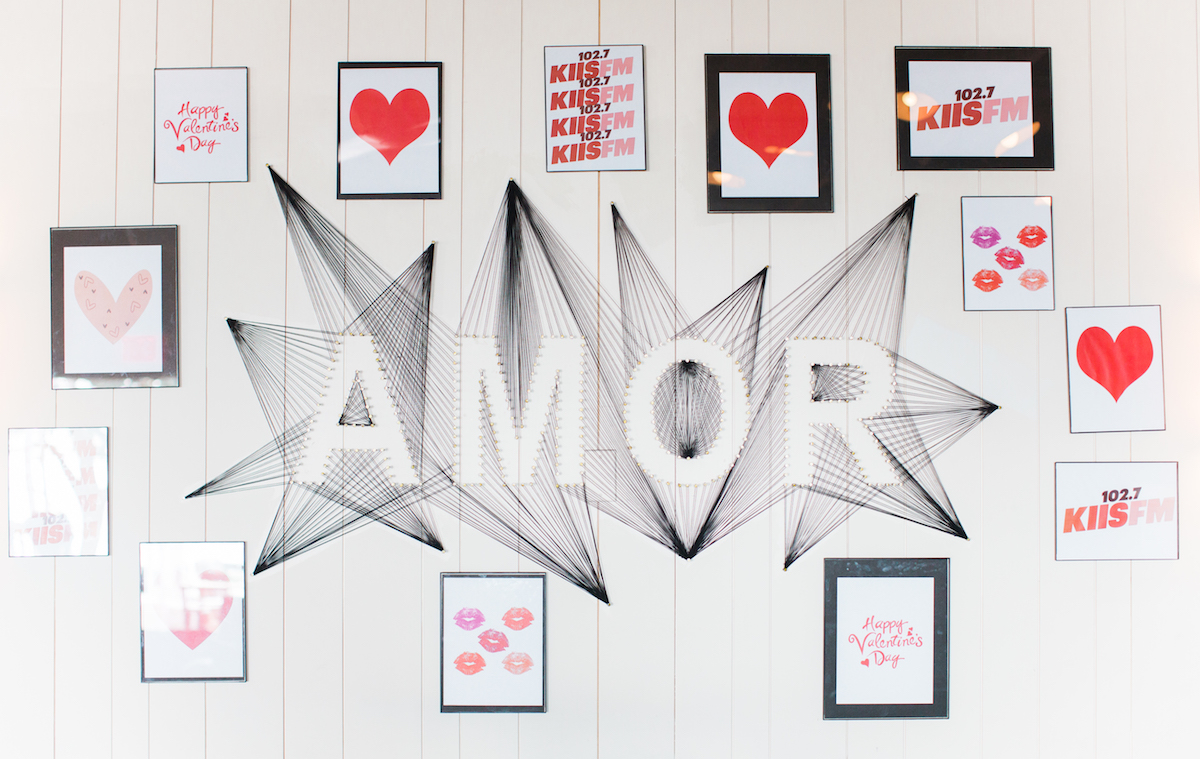 The bash was hosted by Ryan Seacrest and Sisanie Villaclara, co-hosts of LA's most popular morning radio show, On Air with Ryan Seacrest.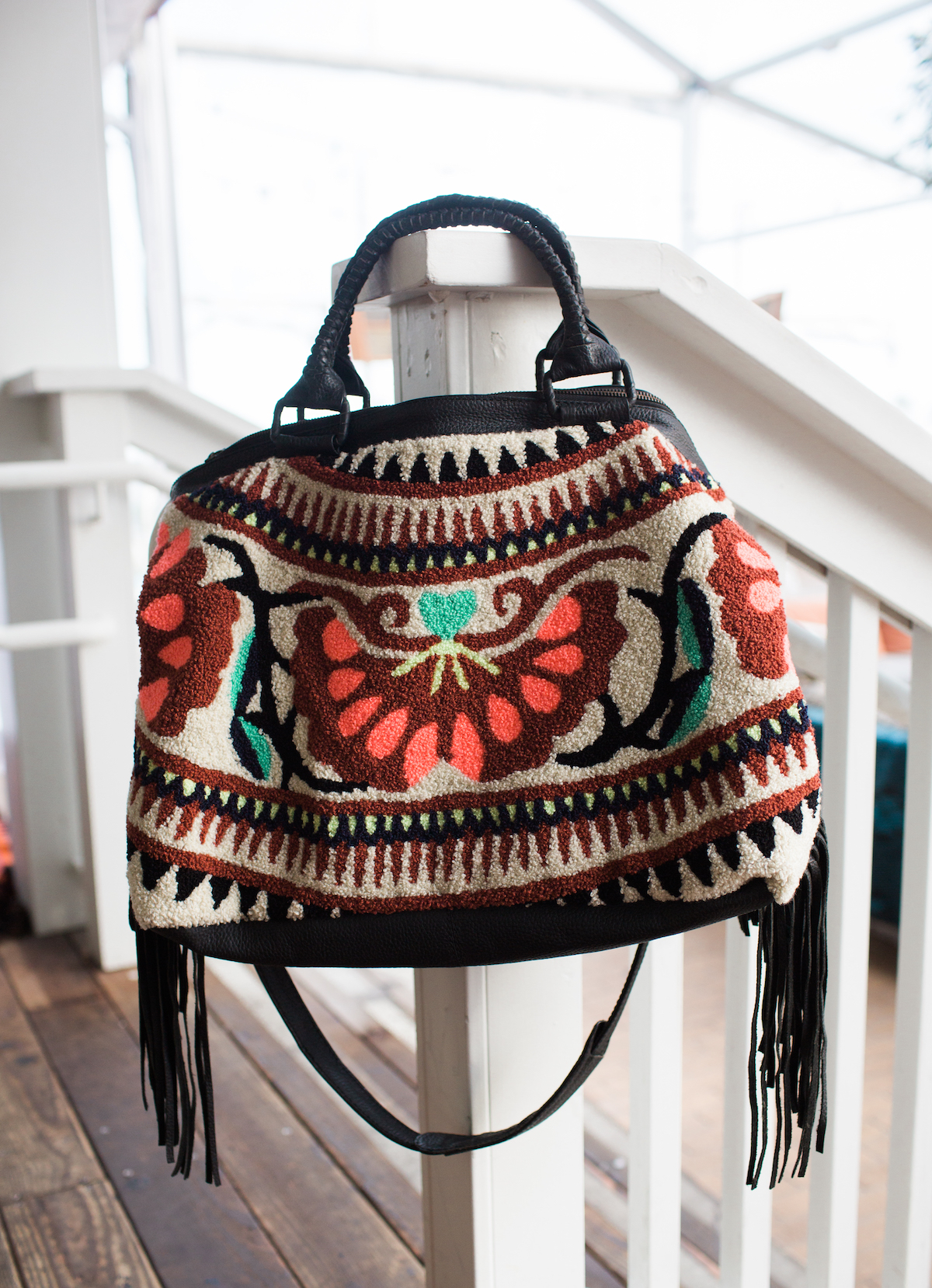 The KIIS-FM Pick Your Purse Party attracted a long list of purse fans as well as some of the most popular contestants from the Bachelor and Bachelorette, including JoJo Fletcher, former Bachelorette, and her BFF Becca Tilley, who recently launched her own blog. Also in attendance: Audrina Patridge, of The Hills fame.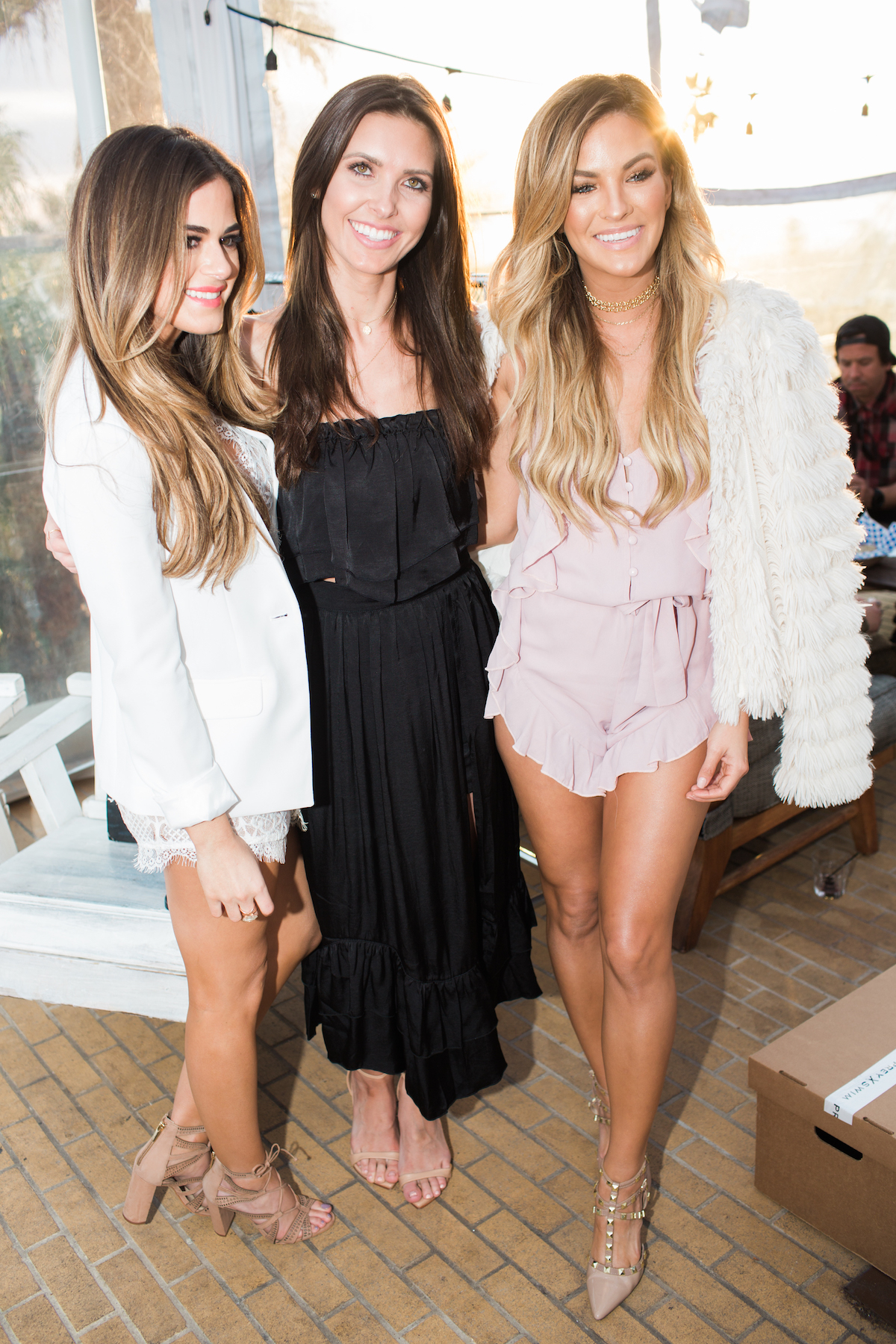 While attending the Purse Party, guests also had the opportunity to enjoy a Zeel Massage from two of our great Zeel Massage Therapists, Nuna and Lucy.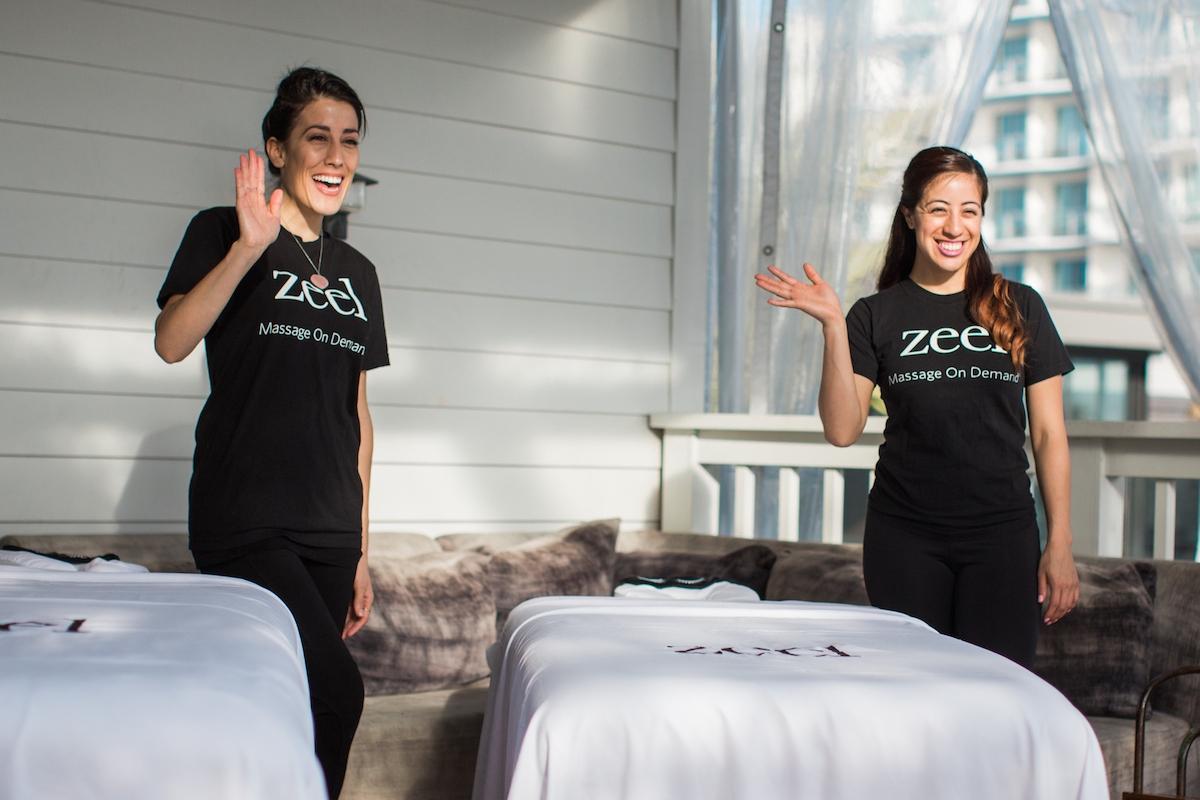 Nothing better than having a massage at a party – especially the KIIS-FM Pick Your Purse Party!
Marcy Lerner
Marcy is the SVP of People and Communications at Zeel. In addition to overseeing the humans of Zeel, Marcy has written about workplace topics for more than 20 years both at Zeel and as VP of Content for Vault.com, a career information web site and publisher.