Everyone's an A-lister as far as we're concerned at Zeel. That said, we're happy to have some particularly recognizable customers who have declared their love for Zeel and Massage On Demand®.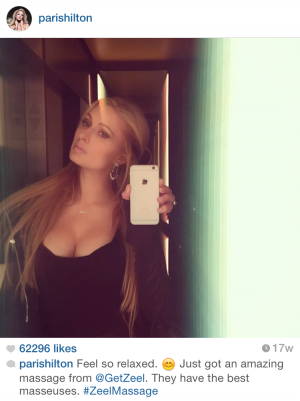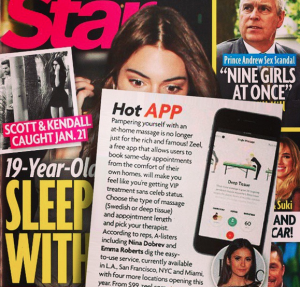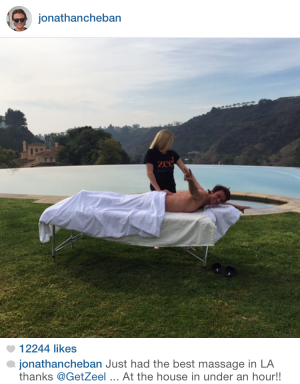 The Jane the Virgin cast and crew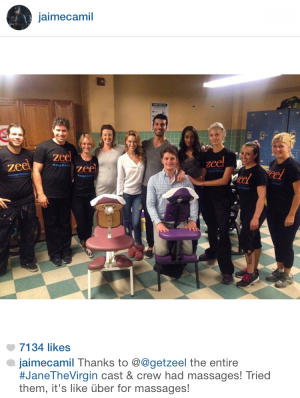 Whether you're a habitue of the pages of Page Six or not, we encourage you to tweet, Instagram and Facebook your love of Zeel too!