Everyone's an A-lister as far as we're concerned at Zeel. That said, we're happy to have some particularly recognizable customers who have declared their love for Zeel and Massage On Demand®.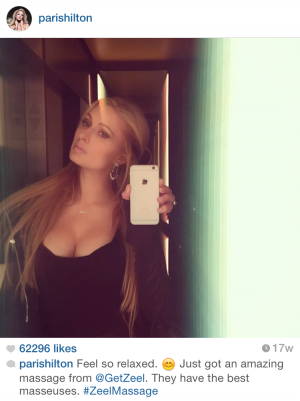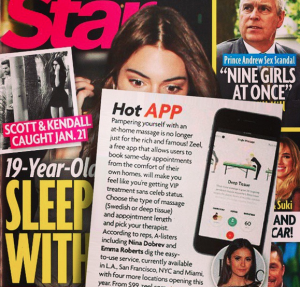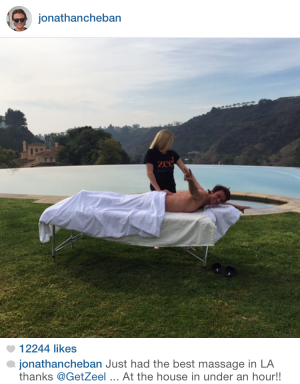 The Jane the Virgin cast and crew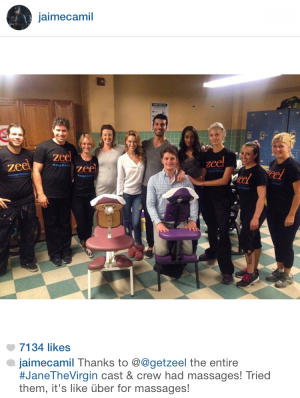 Whether you're a habitue of the pages of Page Six or not, we encourage you to tweet, Instagram and Facebook your love of Zeel too!
Marcy Lerner
Marcy is the SVP of People and Communications at Zeel. In addition to overseeing the humans of Zeel, Marcy has written about workplace topics for more than 20 years both at Zeel and as VP of Content for Vault.com, a career information web site and publisher.