Are you part of a bridal party?  You might not be the bride, but you definitely have to plan a party. It's tough coming up with great ideas for bridesmaid parties, especially if you're not interested in wearing hen party sashes. One Zeel customer, Dee, had a great idea –  a home massage spa party.
Dee was kind enough to talk about her experience with throwing a massage party for her group of girlfriends , from planning to set-up to in-home massage time.
Planning the special occasion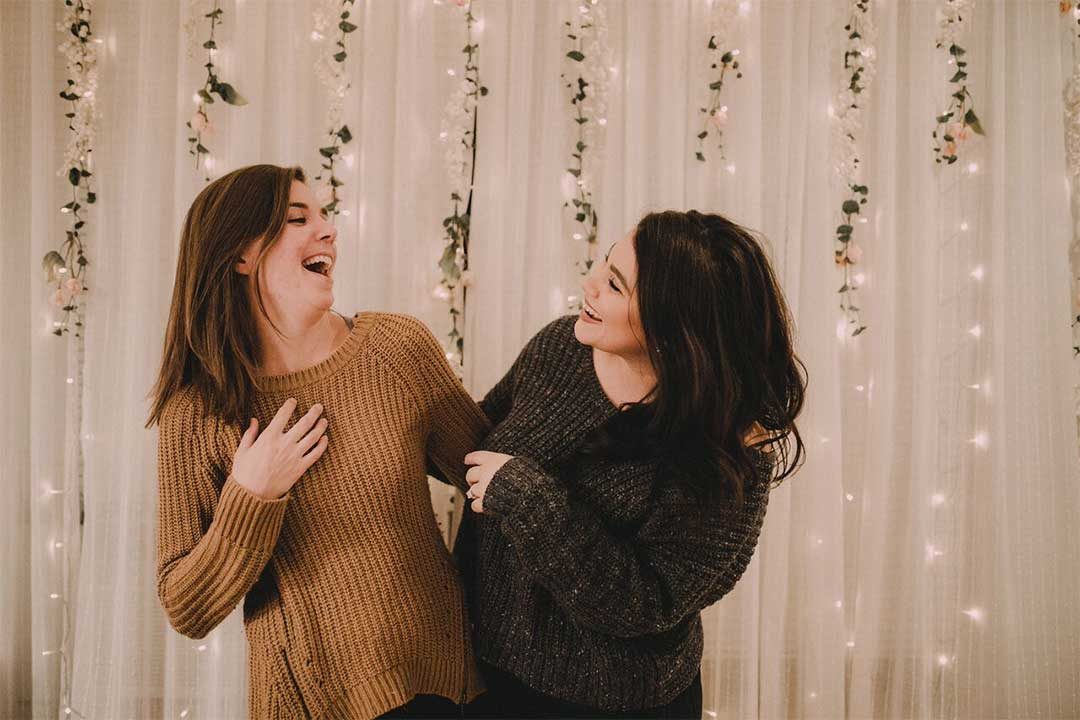 We had our bridesmaid party about a month after the bride, Gina, asked us all to be bridesmaids. We wanted to hang out and get to know each other better before the wedding. We brainstormed some fun and relaxing party ideas, and had the idea of turning Gina's home into a spa.  A spa party can easily be done in a home, and we'd all get to wear comfy clothing.
A memorable idea
"She and her fiance have been together for 12 years, so it's very exciting that they're taking the next step"
Gina and her fiance had been together for 12 years before planning their wedding, and she was definitely stressed. The idea of a spa party was to allow Gina to de-stress and relax with her best friends and closest relatives. The idea was to soothe Gina with massage and spa goodies – not to stress her out further with a crazy fete.
Planning
Since we were going with a spa theme for our party, we definitely needed to have some in-home massages. I did some research and discovered Zeel. While they seemed to be the top company for in-home table massages, I saw that I could also book a massage therapist to bring a chair massage to Gina's home. Plus, I liked that Zeel vetted all the massage therapists in their network, so I felt safe going with them.
Booking
The booking process was easy. I just sent an email to chairmassage@zeel.com and requested one massage therapist for two hours, allowing each attendee to get a 15-minute massage.  About 10 minutes later, Zeel confirmed my massage therapist. I couldn't believe how simple it was to elevate our spa party!
The scene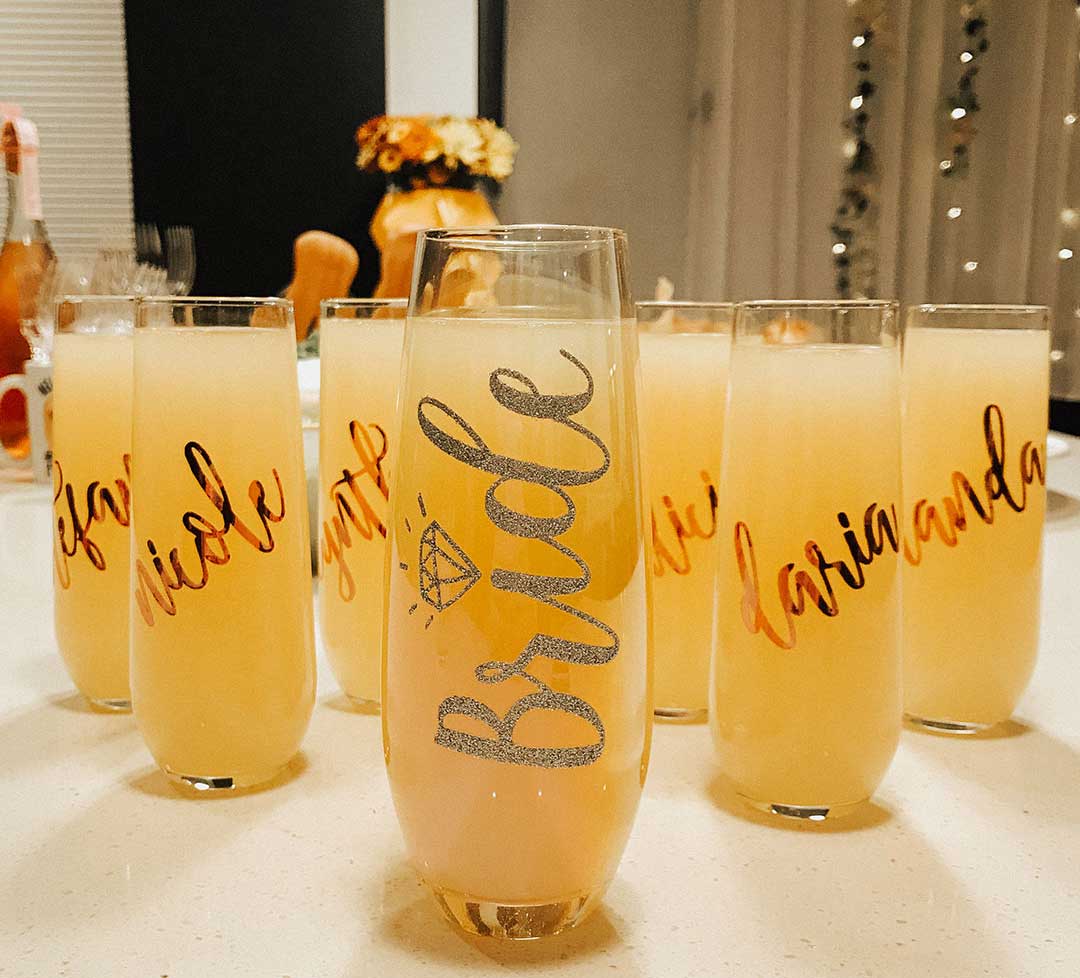 All the bridesmaids arrived at 4pm and we set up the food and poured mimosas in our special glasses. In a separate room, we set the lights low, played relaxing music, and plugged in an oil diffuser with lavender. We also bought masks and matching slippers to bring home the spa party theme.
The arrival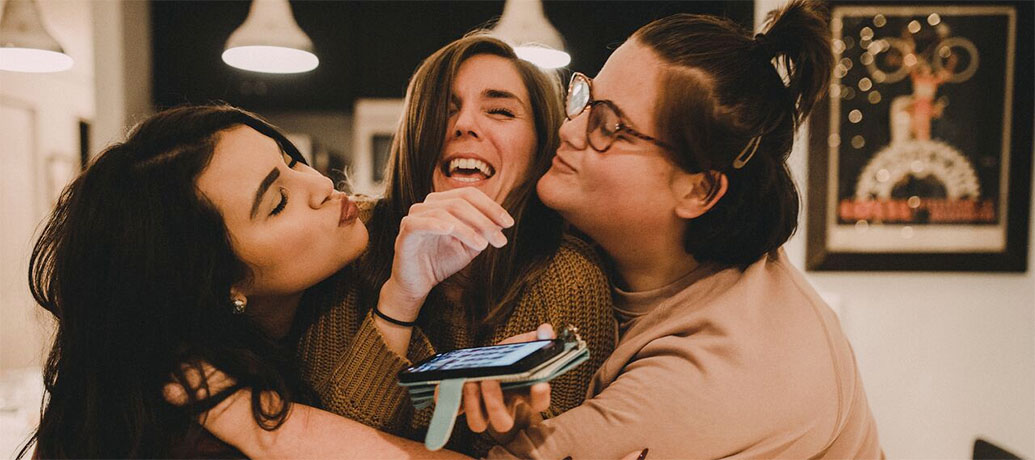 Gina, the bride, arrived at 5 pm.  We had booked the massages for 6 pm.  We received a phone call from Cindy, the therapist, 15 minutes before the appointment and I went down to meet her. It was great to know that we didn't have to prepare for the massages, since she brought her own massage chair – up a flight of stairs, too. When we told Gina that Cindy was a massage therapist and that we were all getting massages, she was so excited!
Massages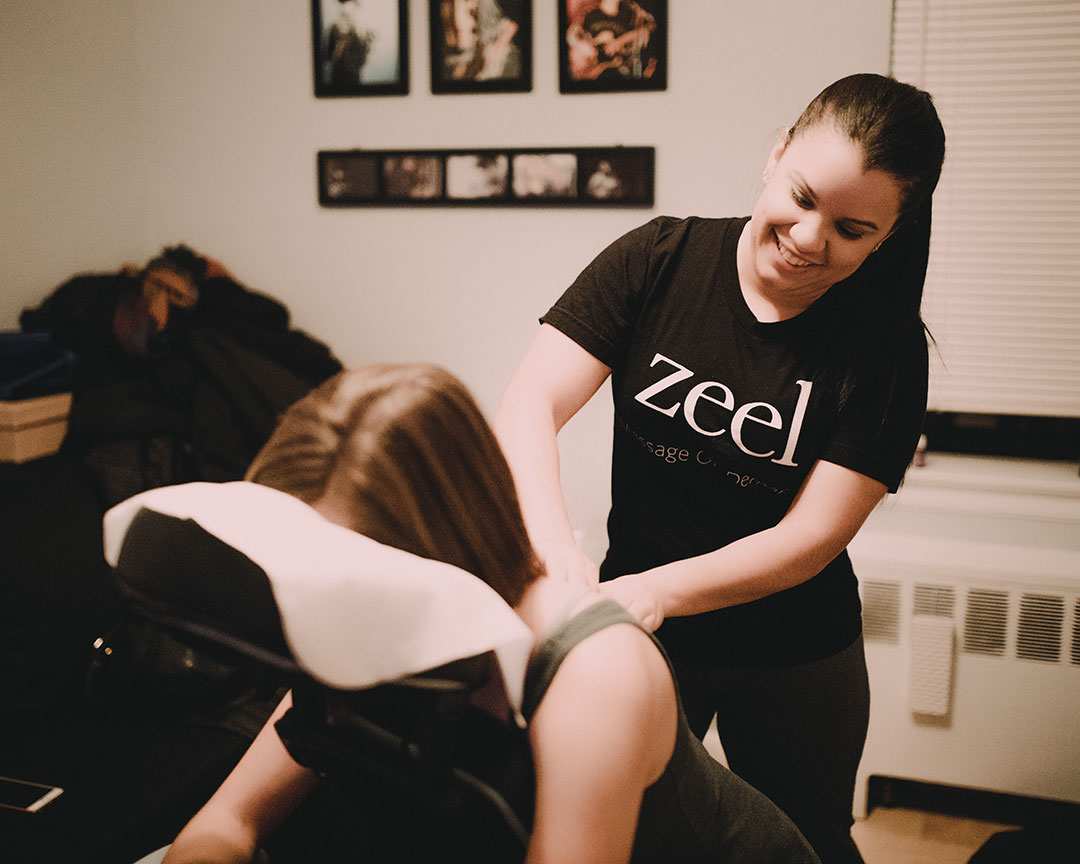 "I can't feel my body"
The massages went perfectly and we couldn't believe how much it made the party. We went into the DIY "massage room" one at a time. During the massages, everyone else hung out, listened to music, ate, and talked about the wedding (mostly the bachelorette party).
Every time someone left the massage room, their eyes were half-closed, hair a bit of a mess, and had an unwavering, blissful smile on their face. One of the bridesmaids had never had a professional massage before, and now she's hooked. Gina was the happiest of all.
Treating ourselves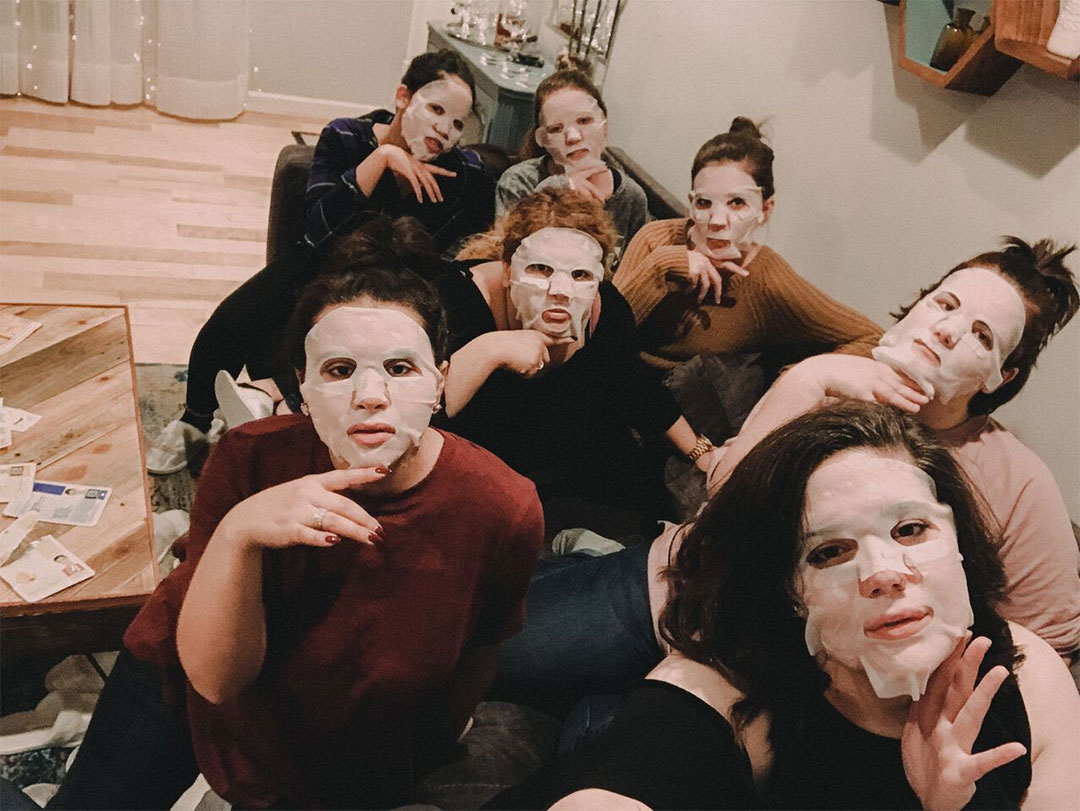 Everyone brought Gina's favorite foods from her favorite restaurants  and other homemade hors-d'oeuvres. The host strung lights and flowers in front of her window, providing a great background for party photos. We had facial sheet masks and temporary tattoos (bridesmaid related, of course).
A blissful success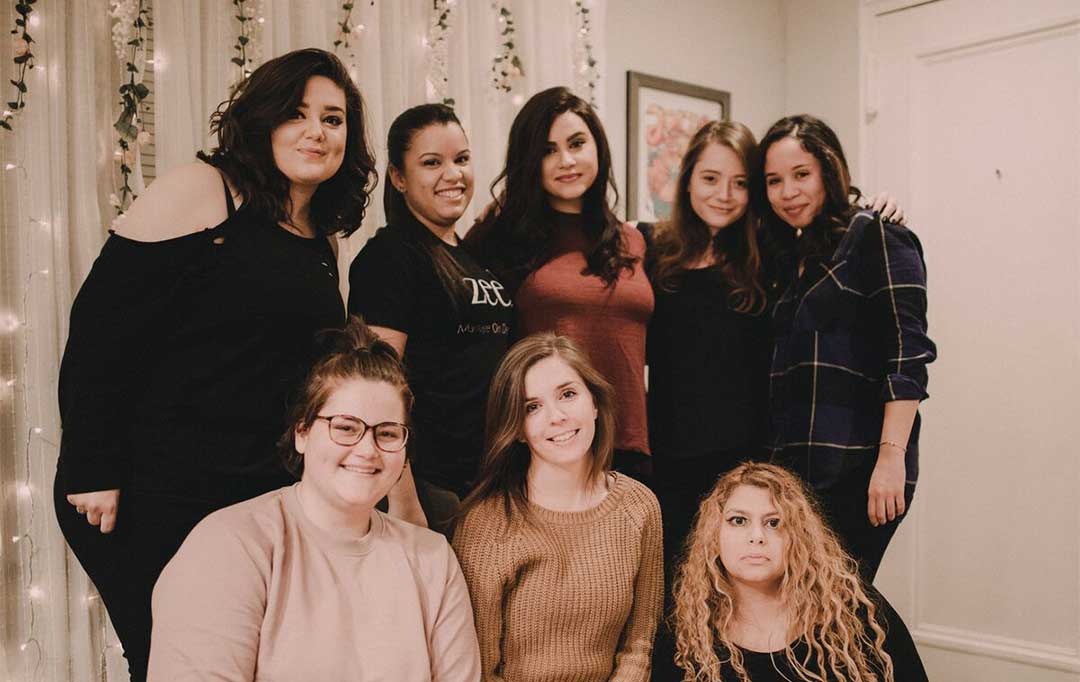 I would definitely recommend throwing a bridesmaid massage spa party.  It was totally worth it. The massages were the highlight of the event, and surprisingly affordable.  We especially appreciated how helpful the customer service team was. It definitely allowed our spa party to go off without a hitch. Our massage therapist Cindy was professional, approachable, and accommodating –   we even asked her to take a group photo with us!