The only thing better than an at-home, on-demand Zeel massage is an entire year of health and wellness. That's why Zeel is teaming up with one of the nation's leaders in functional and preventative concierge medicine—New York-based Parsley Health, lead by renowned physician Dr. Robin Berzin, MD—to make 2019 your year with our holiday wellness giveaway contest.
As part of the package, you'll get a full Parsley Health Assessment that includes basic biomarker testing, a 75-minute doctor's visit, pre-visit lab tests, and 45 minutes with a top health coach. Add to that a VIP package from Public Goods, a leading skin and body care brand whose clean products are healthy and not harmful for you and your loved ones. You'll receive an essential oils set, castile soap, tote bag and more, plus a 1-year membership to Public Goods where you get to choose from your favorite natural soaps, skincare, shampoos, and their highly rated line of home cleaning products (which all make the perfect holiday gift). If your New Year's resolution is going clean, Public Goods' products are a great place to start.
Visit Parsley Health to enter for a chance to win. Follow @getzeel on Instagram to up your chances, and tag a friend in the Instagram comments who would also love to win this wellness prize.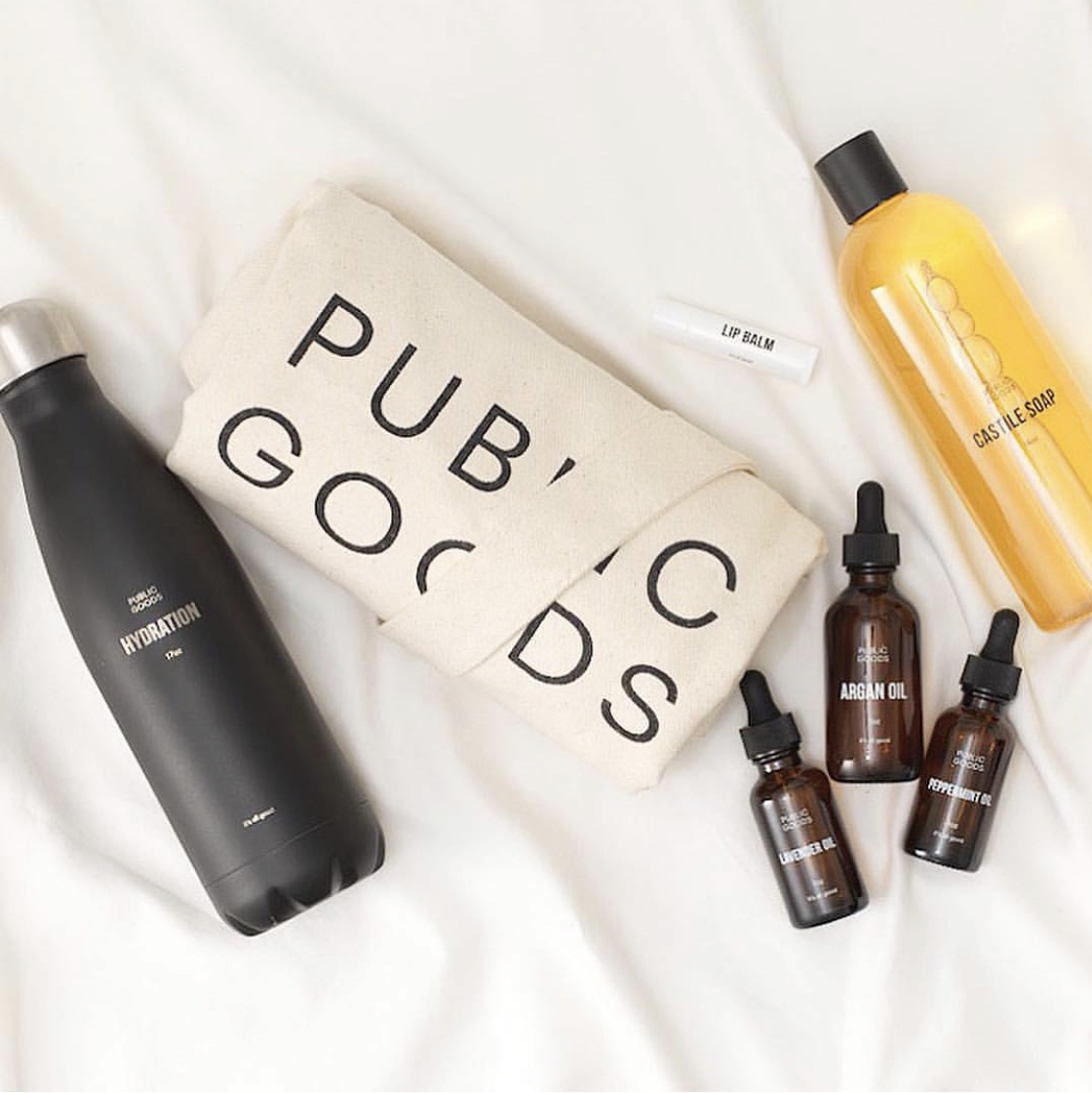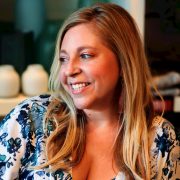 Jesse Bratter
Formerly an editor for Luxe Interiors + Design, Florida Design & The Miami Herald, Jesse Bratter's work has appeared in Architectural Digest, The Wall Street Journal, Modern Luxury and more. Learn more about Jesse at her web site at jessebratter.com and on LinkedIn.