Have you heard of a new phenomenon called the baby sprinkle?  It's not a cupcake for infants, but an emerging trend in the world of pregnancy and parenting. For those unfamiliar with the term, a baby sprinkle is a smaller, more laid-back version of a baby shower, typically held for second, third, and fourth babies.
Etiquette dictates that showers are primarily thrown for first-born children. Showers are supposed to help brand-new parents prepare for the new arrival (and all the things baby will need, from diaper genies to hypoallergenic crib blankets to tiny, adorable shoes). While parents want to celebrate all their babies, friends and family have historically been reluctant to throw a huge bash for each new babe. (And how many Ergobabies do you really need?) Hence, the introduction of the baby sprinkle. Not a full-fledged shower, these parties skip pricey gifts in favor of mom-friendly group activities.
We bring you a guide to throwing a baby sprinkle everyone will love.
Top three gift ideas for baby sprinkles
• Experiential gifts
• Donations to charity
• Clothing swap or small gifts
Do I bring a gift to a baby sprinkle?
Part of the point of a baby sprinkle is not to require big-ticket gifts from attendees.
Presumably, the expecting family purchased (or received) all of the necessary investment items with their first child. And new parents may have limited storage space – they simply don't want or need three Pack 'n' Plays.  When it comes to presents for baby sprinkles, you have three options.
Experience gifts
Just because you're not buying a stack of onesies or chipping in for a crib, doesn't mean that you can't give the new mom a baby sprinkle gift she'll cherish. Instead of giving a thing, consider giving an experience gift to the future mom. You might want to skip high-intensity activities like hang gliding, but guests can chip in for a massage at home (perhaps a prenatal massage or a couples massage for parents?), or a post-baby dinner.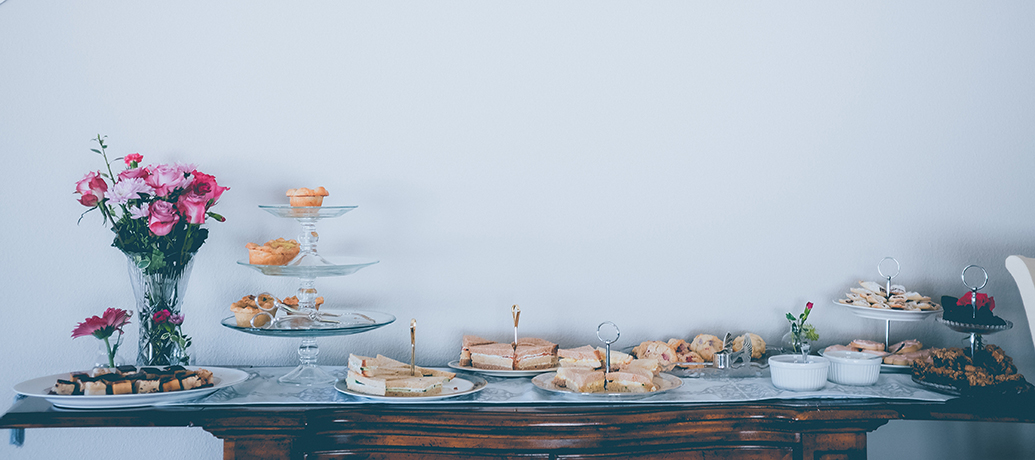 Small/thoughtful gifts
Sometimes the smallest gifts are the most thoughtful.  You can invite guests to bring basics like diapers, diaper cream, wipes, and so on. These items might not be the most Instagrammable, but they will come in handy.  Of course, if the baby is a different sex or arriving at a different time of year, feel free to ask for baby clothing.  (Or consider going green and hosting a baby clothing swap.)
Donations to a maternal health charity
Sometimes, giving is the best reward. Give to charity instead of buying presents.  Consider asking guests to donate to a charity of the mother-to-be's choice – a maternal health organization is a good choice, or whatever cause she supports.
Include siblings in baby sprinkles
Incorporating the older sibling(s) is a vital aspect of any good sprinkle. While a new baby is a major adjustment for everyone, it can pose unique challenges and uncertainties for big brothers or sisters. By consciously including them, you can help build excitement for the baby. Indeed, the sprinkle is an ideal time to play up the fun and responsibility that comes with being an older sibling.
There are multiple ways in which you can include the older kids. For starters, you might think about listing them on the invitation as a co-host of sorts  You can also ask them to help set up. This makes children feel needed and cuts down on your prep time – a win-win in our book! Lastly, you can encourage guests to bring a few gifts for the big siblings. This is certain to both add a little cheer and curb any budding jealousy.  Encourage other guests to bring children too, if they have them.
Great sprinkle activities
By the time the second (or third) kid comes around, the novelty of baby shower games has likely worn thin. But you can still plan fun activities for the baby sprinkle.
One good idea is to create a book of advice for the big sibling to be. As we mentioned above, a new baby can be a difficult transition. Having the guests offer some words of wisdom may help with the adjustment. Friends and family can provide some fun and useful insight. The family will cherish the sprinkle keepsake for years to come.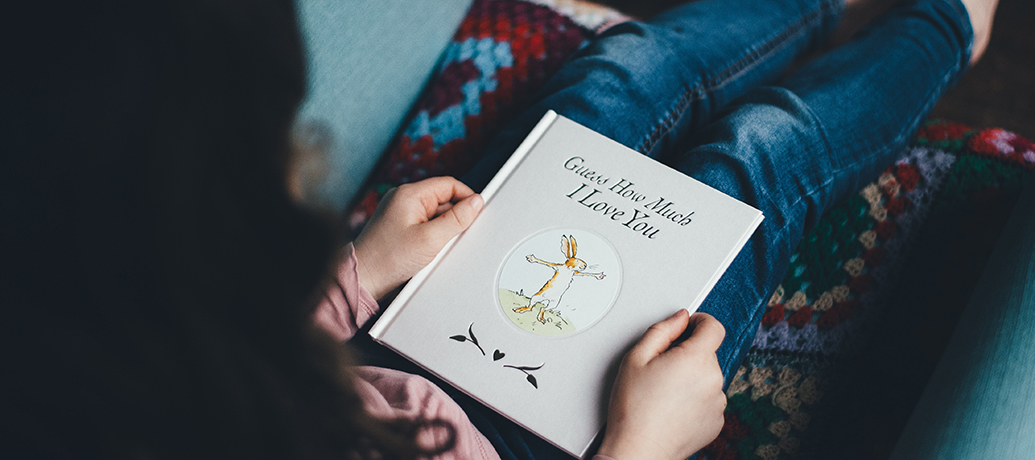 Another great option is to have a onesie decorating station. Onesies are a staple of any infant wardrobe, and your guests will enjoy the chance to express their creativity.  This can be as simple as supplying some plain white onesies, permanent magic markers and puffy paint. Let your inner muse free!
Speaking of relaxing, might we also suggest adding chair massages to the activity list? This fun, out-of-the-box surprise is guaranteed to be enjoyed by everyone – especially the guest of honor. Massages are an amazing way to ease tension, improve circulation and reduce pain. And given that pregnancy and parenting are often tiring and stressful, this activity surely provides a welcome respite. Best of all, you can easily book affordable chair massages for groups through Zeel.
If you or a loved one are expecting another child, contemplate throwing a baby sprinkle. It's like a baby shower, but more relaxed.