All of a sudden, the holidays are upon us. Wasn't it summer a few weeks ago?  If you're planning on procrastinating your way through the holidays, you're not alone. Luckily, Zeel is always here for you. A Zeel Massage makes a great present for everyone on your list – and so easy to send too! (Just head to zeel.com/gifts – and don't miss out on our fabulous Black Friday and Cyber Monday deals this year!)
Here are 10 people who really deserve a Zeel Massage this holiday season.
Your BFF
Your bestie has most likely been with you through the good and bad, through countless venting sessions and ill-conceived texts.  An "I love and appreciate you" Zeel Massage is definitely warranted. Consider going the extra mile with a couples massage or back-to-back appointments for extra forever-friends bonding.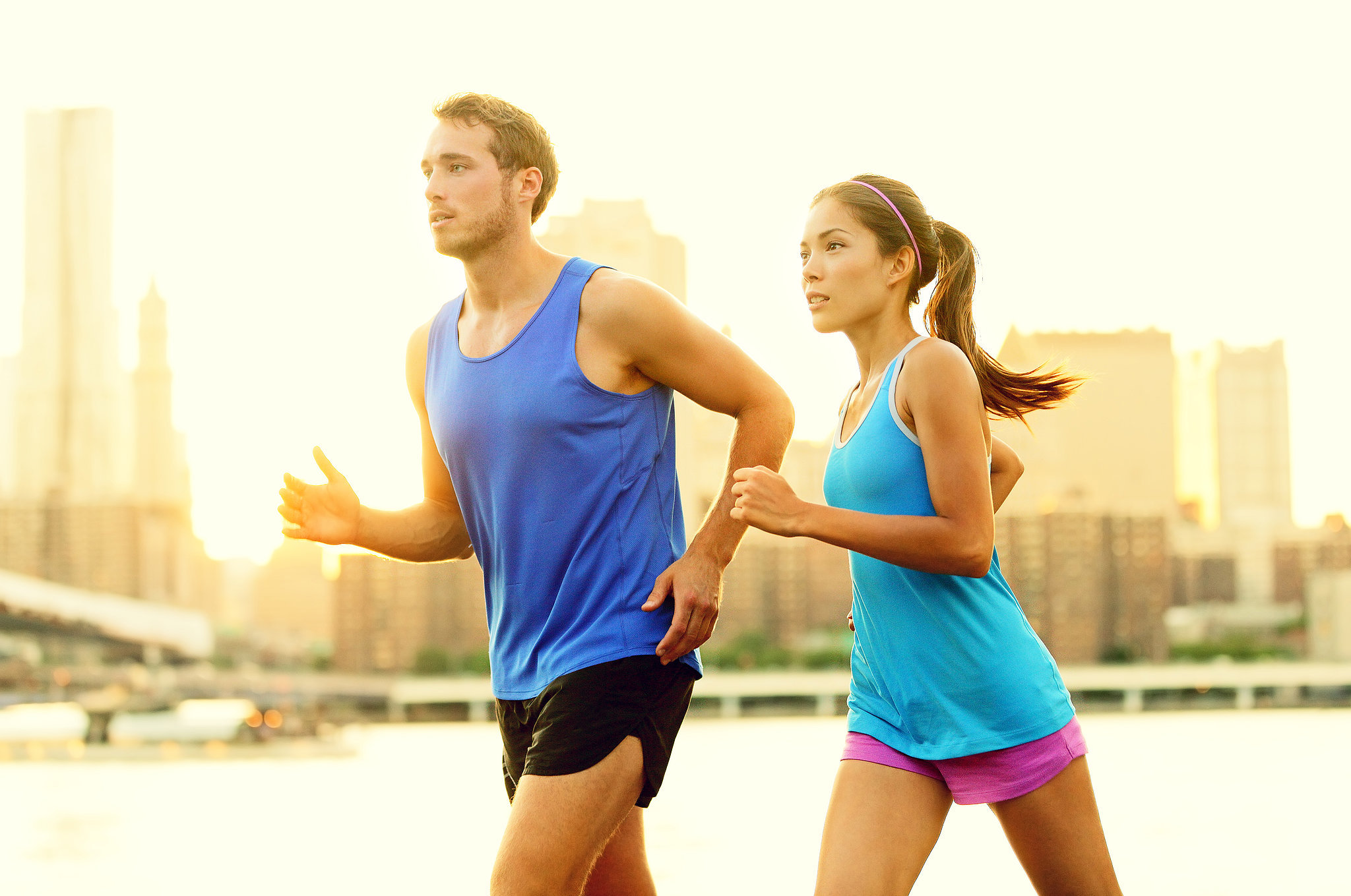 The Fitness Fan
We're sure you know many avid Crossfitters, Soulcycle fans, dedicated yogis, and marathoners in training. They'll all welcome a sports massage, delivered from Zeel, on demand.
 That Engaged Couple
Any engaged pair would love a couples massage.  They're in the market for fun, couple-y things to do together. And they're probably also stressed from the wedding planning. Two birds, one stone.
 Drake
Those A+ dance moves require some serious back bends. We think Drake needs a deep tissue massage to avoid any future back pain. (If you don't know Drake personally, the dancer or musician in your life will want a Zeel Massage too.)
 New Parents
New parents have a lot, repeat, A LOT going on in their lives. Free time is not one of those things.  A couples massage allows them to relax in their own homes, without getting a babysitter. Bedtime = relaxation time.
 Your Personal Trainer
Your trainer puts up with your whining and transforms your adipose tissue into abs and buns of steel. The least you could do to thank him or her: a Zeel Sports Massage.
 Teachers
Teaching is one of the hardest jobs in the world.  The teachers in your life would love an at-home massage to relax and de-stress after a long day. Teachers work long hours – good thing they can order their Zeel Massage after a long day of classes, after-school activities, and homework grading, for start times as late as 10:30pm.
Your Doorman
Instead of the usual cash in an unmarked envelope, why not surprise your doorman with a massage? Standing all day, accepting your packages, and keeping your secrets can't be easy. You'll automatically become Favorite Tenant No. 1
The Grinch
If the Grinch had a Zeel Massage, he probably wouldn't have even bothered schlepping to Whoville to wreak havoc. Take care of the lovable grouch in your life with Zeel.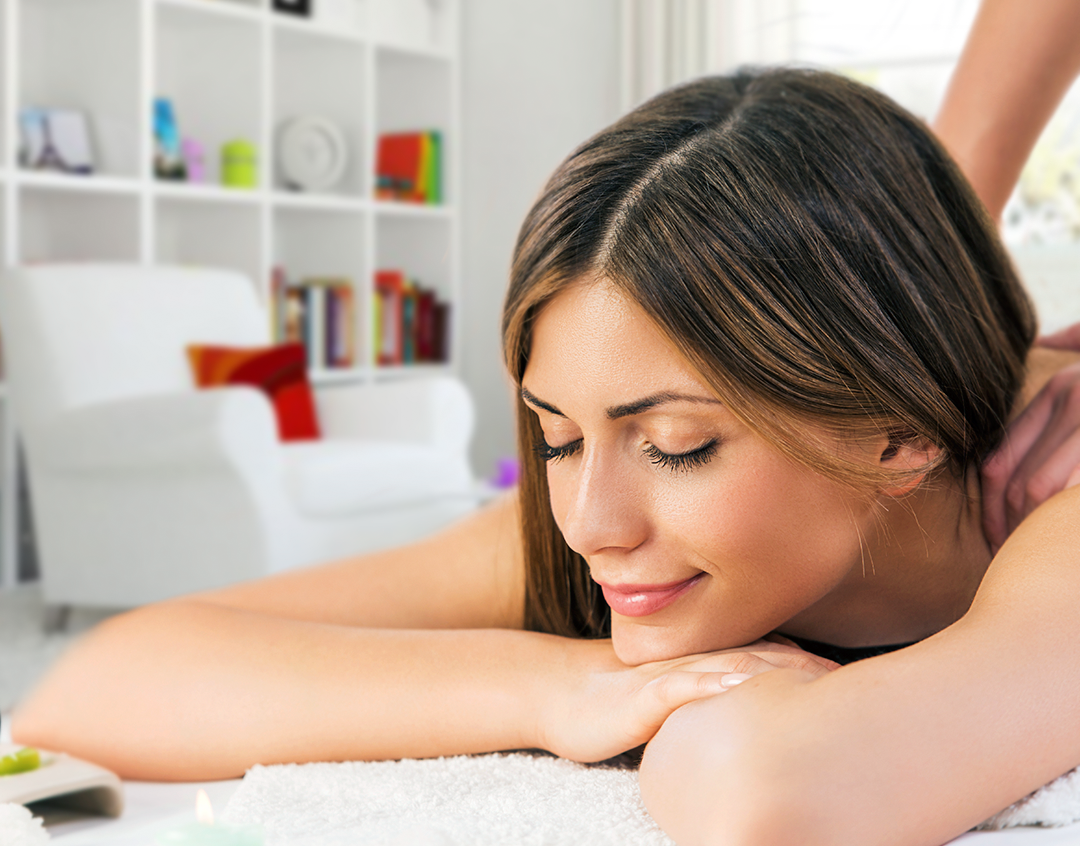 10. YOU
It's gift-giving season – so don't neglect yourself! Enjoy your Zeel Massage, and happy holidays from all of us at Zeel.
Marcy Lerner
Marcy is the SVP of People and Communications at Zeel. In addition to overseeing the humans of Zeel, Marcy has written about workplace topics for more than 20 years both at Zeel and as VP of Content for Vault.com, a career information web site and publisher.