Few things are more relaxing than a backyard BBQ by the pool, tropical drink in hand, surrounded by your favorite people, and (for true relaxation) an extra day off to enjoy the July 4th weekend. The only thing that could possibly make this situation more Instagrammable is to throw massages into the mix for you and your friends.
But how exactly can one coordinate such an awesome experience, let alone for a group of people? Zeel is here, and we've got your back.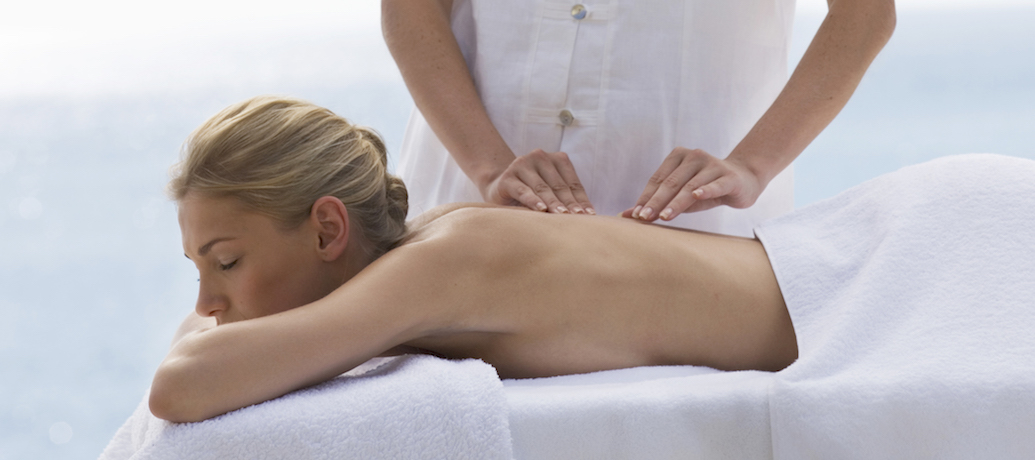 Sharing is caring
Nothing says tranquility like a poolside massage. And now you can be the hero of the party with Zeel's massage membership, by letting your friends and family in on your exclusive member discount too.
Zeel monthly members enjoy massages at up to 20% off the regular Zeel price. Don't have a table? Not a problem with Zeel massage membership. You can still enjoy Zeel top-quality massages at a discounted rate.
(If you need further inspiration, just look at these recent poolside massage parties at Coachella.)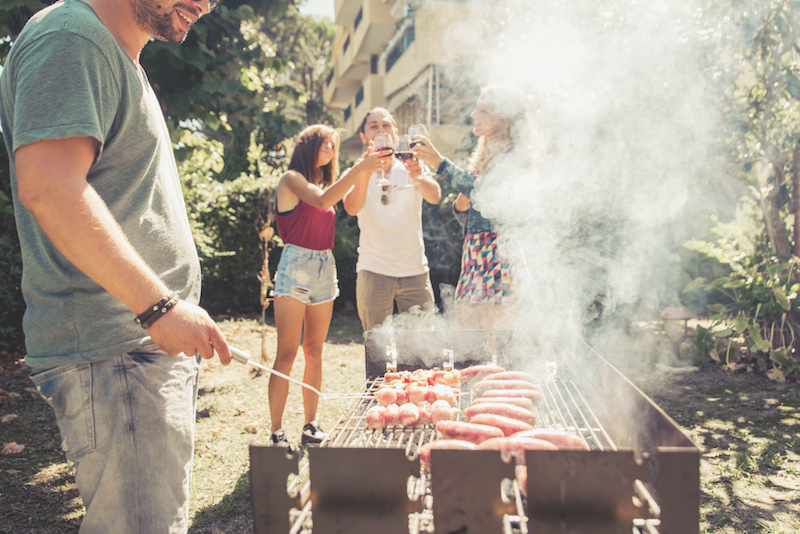 Look like a genius event planner
Another party perk: you never have to plan ahead. You've already done enough with securing the snacks, drinks, tiki torches, a perfectly matching hot-dog-to-bun ratio, and stocking up on ice. With the Zeel app, simply choose the appointment time(s) and preferred style of massage, then hit "book." It's that simple. Our licensed massage therapists arrive in as little as an hour's notice and are available to start anytime between 8am–10:30pm. (Zeel has over 9,000 therapists on call across the US, 365 days a year, so we'll be ready on our end.)
All the financial stuff is handled automatically through the app (including tip), so you don't have to worry about carrying a Ziplock bag of cash or nagging people to Venmo you. Just don't drop your phone in the pool.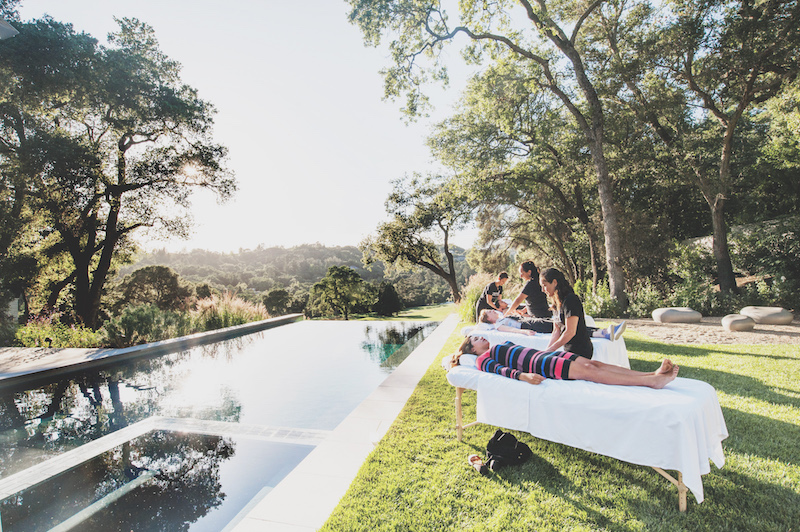 One word of caution
If you are adding massage to your Independence Day weekend plans, consider the refreshments. The benefits of massage can be lessened after drinking too many adult beverages. It's best to get the massage first, THEN kick back with a cold one.
Does a massage party sounds like your kind of celebration this holiday? Check out our membership plan — and just for good measure, here's a promo code* for another $20 off your first Zeel Massage: RELAX20

#squadgoals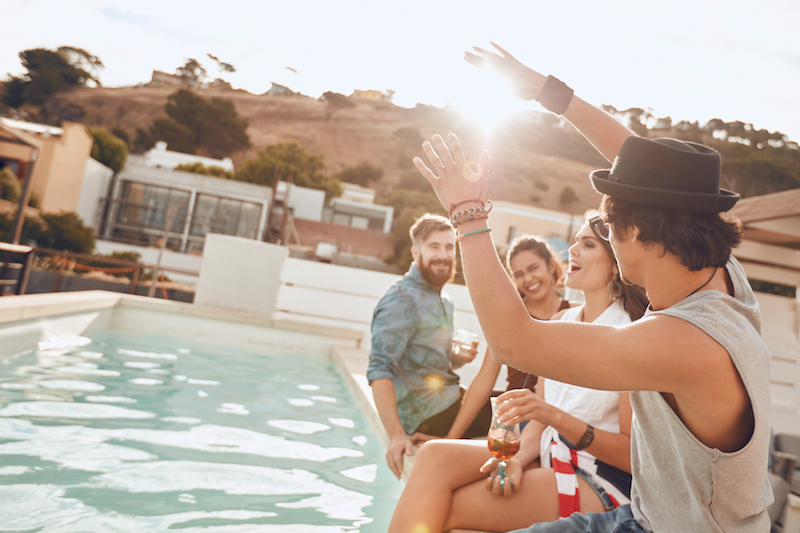 Zack Kinslow
Zack is a writer, producer and marketer with 10+ years' experience in the advertising, nonprofit and tech startup industries. He is currently the Education Production Team Lead at Foundr Magazine, a web site for entrepreneurship education and was previously Content Manager at Zeel. Learn more about Zack on LinkedIn.