These healthy back to school snacks are the perfect way to celebrate the end of summer. Between the morning rush to get ready for school and those jam-packed after-school schedules, we wanted to share some easy (and healthy) snacks sure to make even the fussiest student smile. If time is a problem (hello, Motherhood) prepare a few of these ahead of time so all you have to do is grab and go.
Healthy Back To School Snacks
1. 5 Ingredient Cereal Bars
From: weelicious.com
Just a few cups of your kids' fave cereal, plus some honey and peanut butter, is all it takes to create these delicious and convenient cereal bars. Head over to weelicious for the full recipe.
2. Apple Pie Chai Overnight Oats
From: sugarlovespice.com
This snack is like a mini apple pie in a jar (without all the fattening butter). What else is amazing about this recipe? It's vegan and gluten free! You can also add your favorite toppings like walnuts, dates, and candied ginger. Here's the full recipe.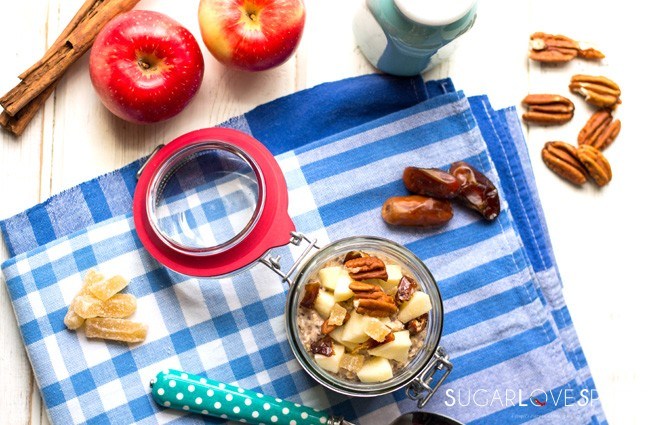 3. No-Bake Peanut Butter Coconut Snack Bites
From: momendeavors.com
Well known for being described as "energy bites," these little balls of joy are a no-bake, easy-to-eat, back to school fave. Dump all of the ingredients into a big bowl, get to stirring and you'll have the kids popping these into their mouths like cheese puffs- the only difference is, these aren't terrible for your health! Here's the full recipe.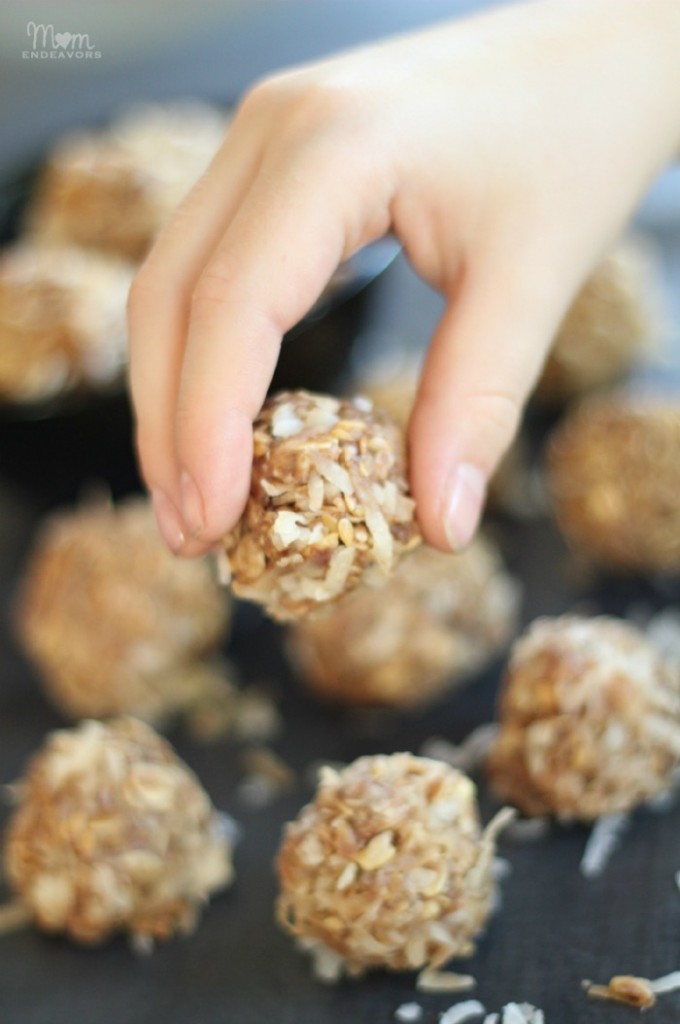 4. Easy Cinnamon Fruit Cup
From: millionmoments.net
Nothing is cuter than eating your fruit out of a cup made from an apple! Kids will love eating (and helping to make) these fruit cups morning, noon, and night. Customize with your little one's favorite fruits and they'll have no excuse to say no to such a naturally sweet, treat. Here's the how-to.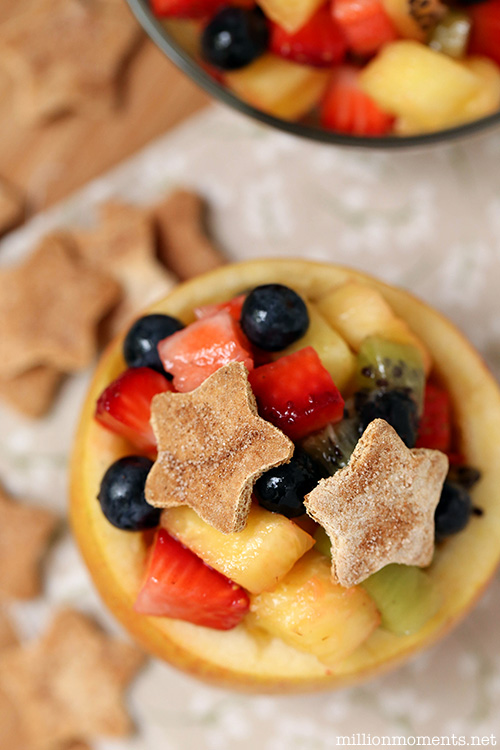 5. Vegan Oatmeal Chocolate Chip Cookies
From: veggieinspired.com
No eggs, no butter, and no refined sugar? These cookies can't be tasty, right? Wrong. These vegan oatmeal chocolate chip cookies are so yummy, the kids will never guess that some of their favorite baking ingredients (um, hi butter!) are missing. Take a look at the full recipe here.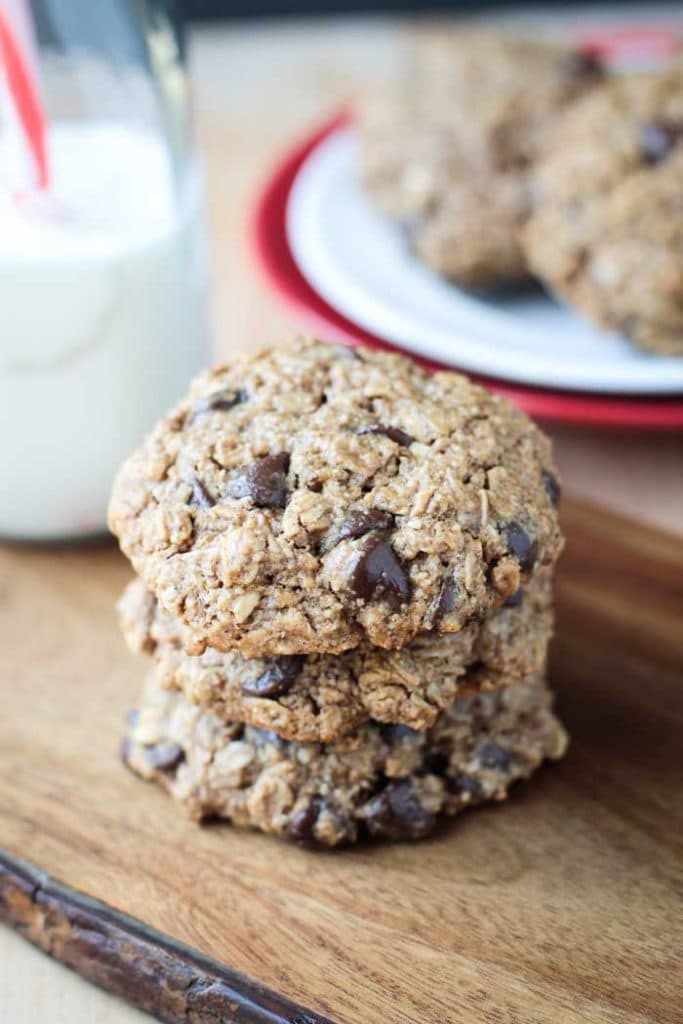 What are some of your go-to back to school recipes and snacks? Let us know on social media using #ZeelGood so The Zeel Kitchen can try out your amazing treats!
Chase Hill
Chase Hill is a Social Media Coordinator for Verizon Media. Previously he was the Social Media Manager at Zeel, LittleThings and the New York Daily News. Connect with Chase on LinkedIn.