Holidays are stressful. December is a busy month. You're frantic.  We have an idea.

Come spend the days leading up to Christmas with Zeel's 25 Days of Wellness. Every day on Zeel's Instagram, we upload a wellness tip to get you through the season with style. Take a look at our first 10 days.

Meditate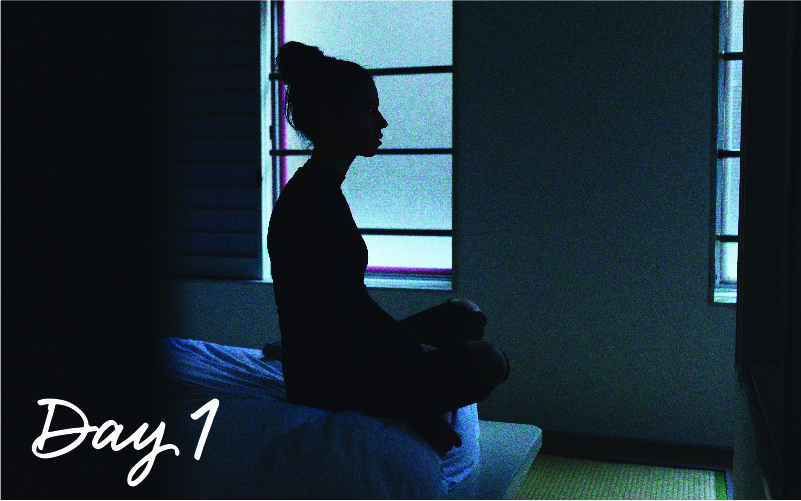 Improve your productivity, immune system, and energy levels by mindfully counting your breathing for a few minutes. Need assistance? Check out meditation apps like Headspace.

Plan, plan, plan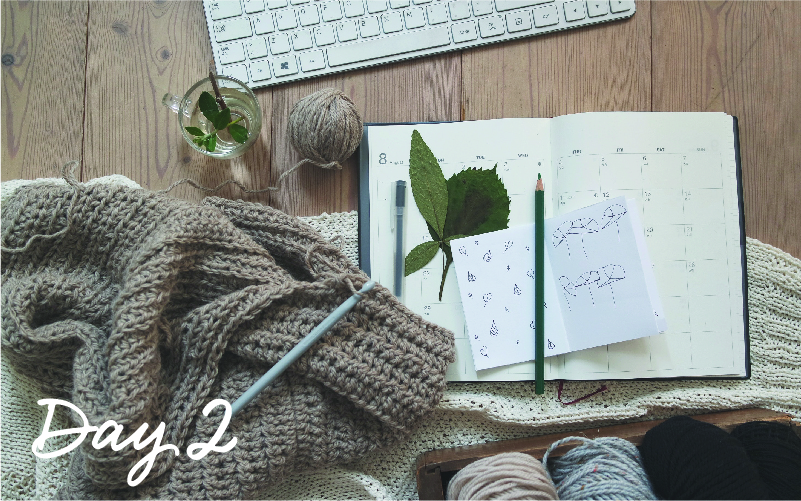 You've got a lot on your to-do list, from buying gifts to attending events to somehow getting your work done. Take time to organize your calendar – you'll feel calmer and assured that you can handle anything the month throws at you. We like the Moleskine Personal Planner.

Make time for breakfast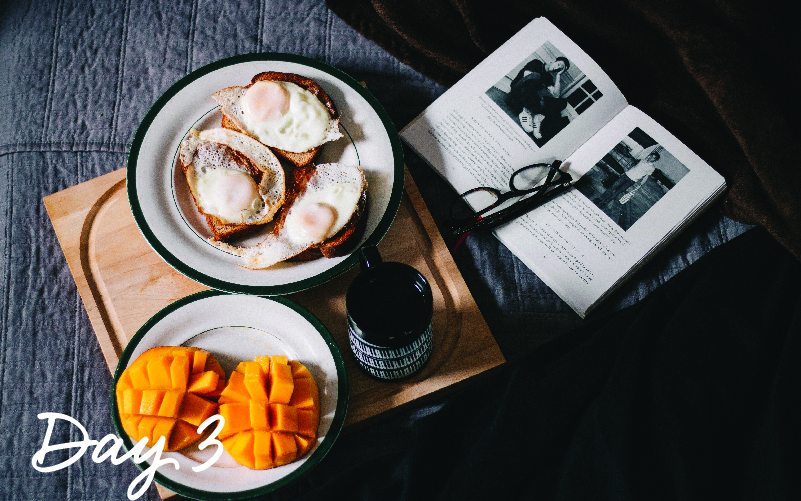 Breakfast is often called the most important meal of the day. Start your morning with healthy morning foods, like oatmeal, unsweetened yogurt, or fruit, and you'll feel fuller and more energetic all day.

Keep your space tidy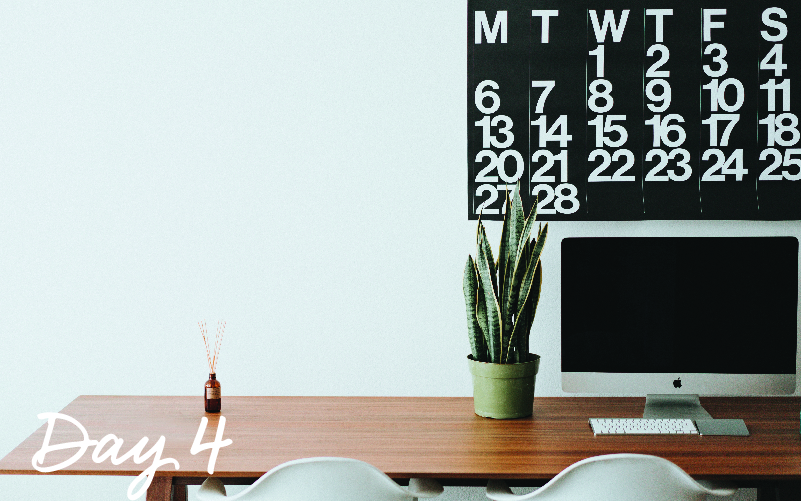 A clean, dust-free environment can boost your energy and give you mental, as well as physical, room. If it all seems too overwhelming, start small with a closet or your dining room table.

Reduce stress naturally with adaptogens
Adaptogens are herbs and other natural substances that improve your body's resistance to stress. Add some maca, astragalus, ashwagandha into your diet, and enjoy improved focus and calm.

Spend time outside
Americans spend 90% of their time indoors. That's too bad, because the mere act of spending time outdoors can improve your health.  By going outside, you'll boost vitamin D levels, improve your mood, and even cut down on those ADHD symptoms. Remember to wear sunscreen if you're heading out during the daytime, even in winter.

Stay hydrated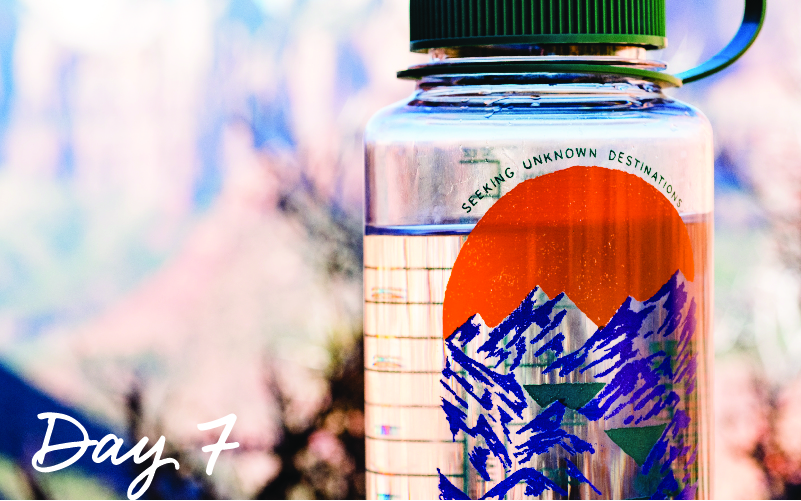 Stay hydrated by drinking lots of water. Proper hydration helps your body flush toxins and keeps your skin in good shape – especially important in a dry, cold month like December.

Honor your breaks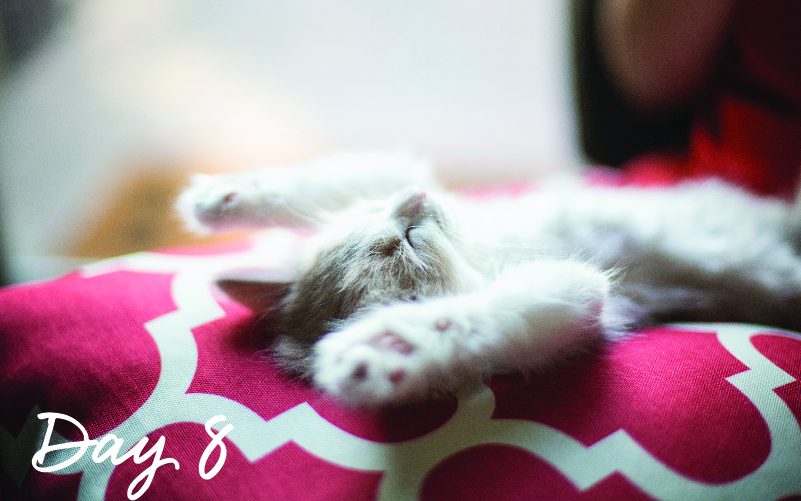 Give yourself a break. You don't need to be productive every minute of the day. Talk a walk, drink a cup of tea, or just nap and allow yourself to reset.

Be thankful
Take the time to be grateful for the simple things that bring you happiness. And remind those in your life you're thinking of them – a simple act that multiplies the positivity in your life.

Unwind through baking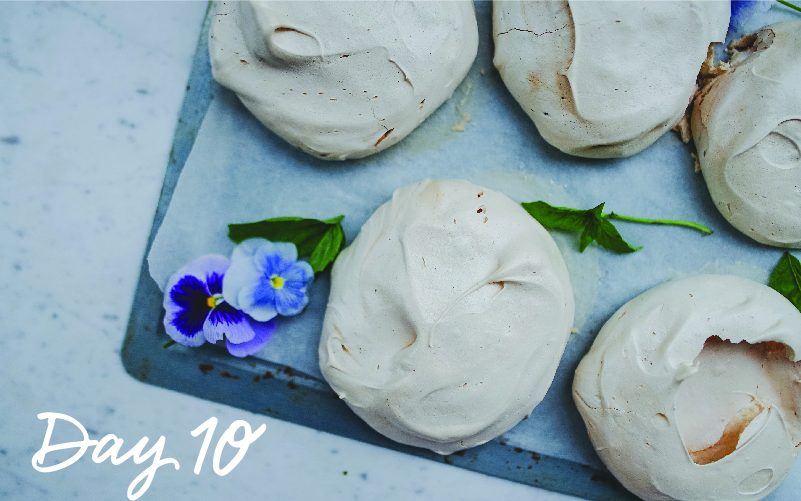 Baking can be a great way to focus, stay centered – and enjoy some delicious goodies too. We especially love these lavender shortbread cookies – especially welcome at your holiday office parties.